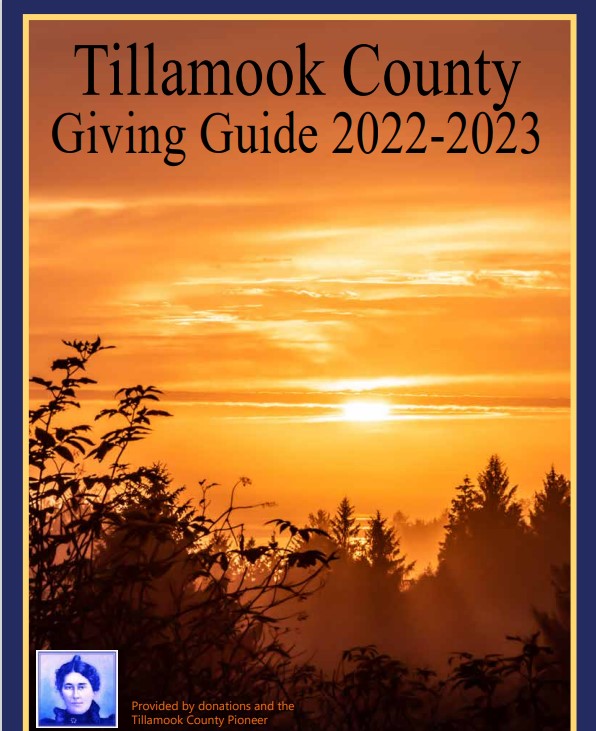 Calling all pioneers, storytellers, and change-makers! Are you ready to make waves and captivate audiences with your unique perspective? Step into the spotlight and become a guest on the TillamookCountyPioneer.net Podcast Series!
🌟 Unleash Your Story: Inspire, Educate, and Entertain 🌟
Embark on an unforgettable journey as we dive deep into the heart of Tillamook County's rich history, vibrant culture, and promising future. Whether you're a local legend, a passionate entrepreneur, or an expert in your field, our podcast is the perfect platform to share your experiences, wisdom, and fascinating tales.
🗣️ Be Heard: Your Voice Matters! 🗣️
This is your opportunity to have your voice heard far and wide! With our engaged listenership, your message will resonate with eager ears across the globe. Connect with fellow enthusiasts, spark meaningful conversations, and make an impact that will leave a lasting impression on our diverse community.
🎧 Unlock Unparalleled Exposure: Reach New Heights 🎧
Prepare for an extraordinary spotlight on the TillamookCountyPioneer.net Podcast Series! With our extensive reach and dedicated following, your episode will reach eager listeners from all walks of life. From seasoned podcast enthusiasts to curious newcomers, your insights will have a profound impact, solidifying your position as a respected authority in your field.
✨ Embrace Authentic Conversations: Engage and Inspire ✨
Let's transcend the mundane and create conversations that truly matter. Our podcast series is known for its thought-provoking discussions, where authentic voices converge to inspire and challenge one another. Together, we'll foster an environment where ideas flourish, perspectives evolve, and inspiration takes root.
📅 Secure Your Spot: Don't Miss Out! 📅
We're on the lookout for extraordinary guests like you to join the TillamookCountyPioneer.net Podcast Series. Don't let this incredible opportunity slip away! Claim your spot as a guest and let the world discover your unique story.
Ready to leave your mark and shape the narrative of Tillamook County? Join our podcast series today, and together, we'll make waves that resonate far and wide!
🎙️ TillamookCountyPioneer.net Podcast Series: Be a Part of History! 🎙️
Reach out to either Editor (2) tillamookcountypioneer (.) net / assistant-editor@tillamookcountypioneer.net to get scheduled.