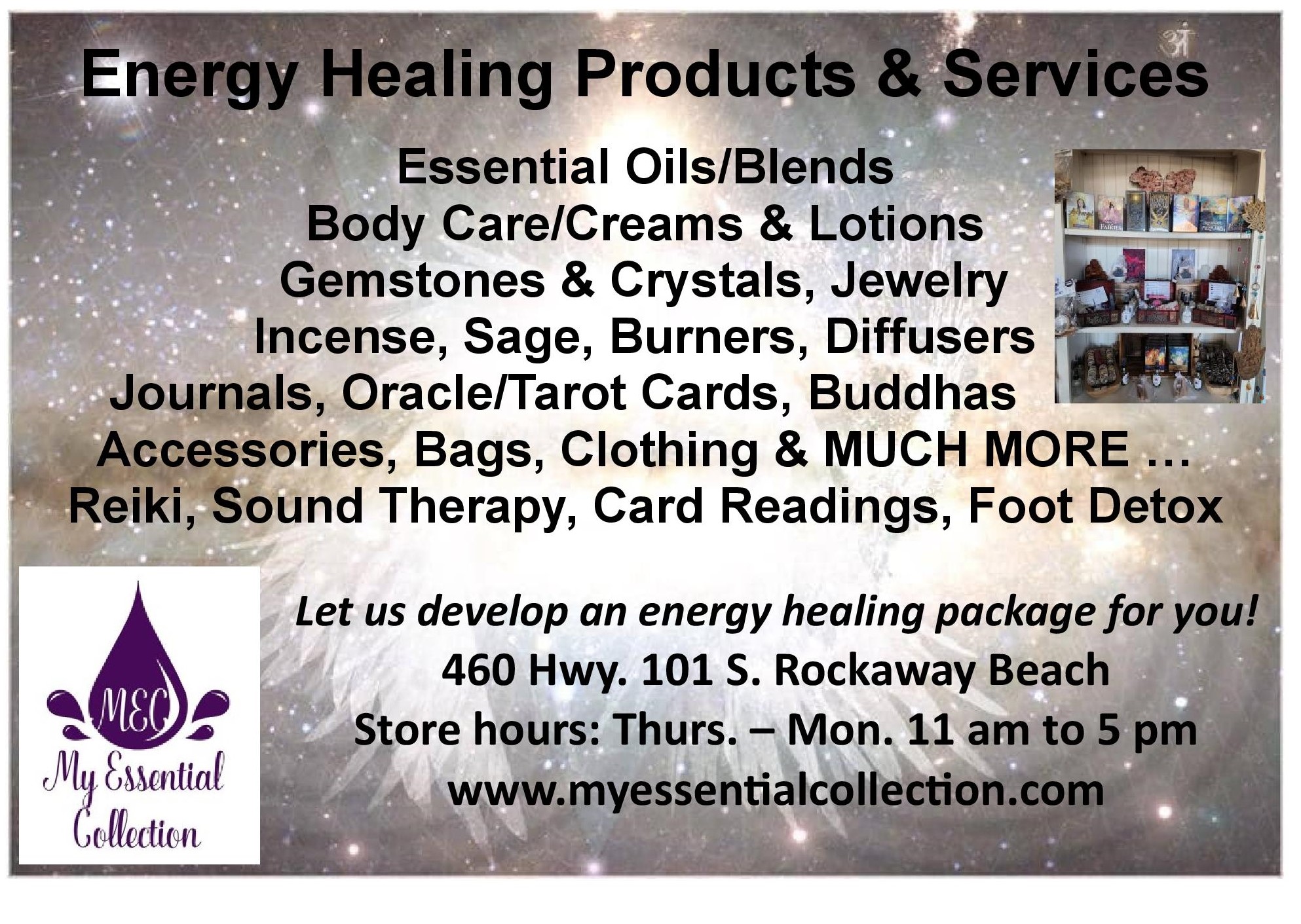 By Gordon McCraw, Your Pacific Northwest Weather Authority
Just a quick update before the meetings all start. High pressure continues to build in over the area giving us sunny warm skies, winds becoming westerly 5-10 by the afternoon, the high up near 73, then with partly cloudy skies tonight and calm winds, we could see some patchy fog again, the low near 51.
The high will dominate again today, Thursday May 28th, so pretty much the same as yesterday, the high near 71. The valley during this time will be warm also with afternoon highs there in the mid to upper 80s with a chance that some spots could see the 90s.
Friday, May 29th, the high will have shifted to the east as an upper level low pressure area that was west of California moves north towards the area so we can expect slightly cooler temperatures, highs around 69 with increasing cloudy Friday night.
On Saturday May 30th, we will likely see some showers as the low pressure area crosses into Oregon, and there is also a slight chance of thunderstorms later Saturday afternoon with the chance diminishing after Saturday evening.
The shower threat ends later Sunday morning, May 31st as the low continues to push off to the north as weak high pressure returns to our area.
As for next week, a trough of low pressure moving in means we have a slight chance of showers again Monday and Tuesday, June 1st an 2nd, highs in the mid 60s, lows in the upper 40s.