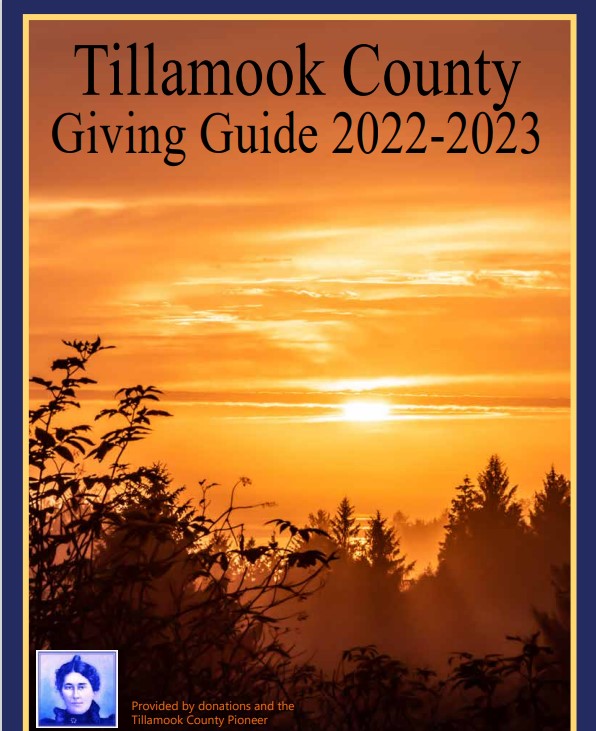 FORUM​ ​ON​ ​CREATING​ ​REAL​ ​DEMOCRACY​ ​BY​ ​ENDING​ ​CORPORATE​ ​RULE
National​ ​Democracy​ ​Activist​ ​to​ ​Visit​ ​Astoria
Astoria, Oregon – Move to Amend, the national campaign to abolish corporate constitutional rights and eliminate big money from elections, will host a community forum on "Creating an Authentic, Participatory Democracy" with guest speaker Kaitlin Sopoci-Belknap, Move to Amend National Director. The event, part of a statewide "Barnstorming Speaking Tour" across Oregon, will be at the Alderbrook Hall at 45th and Leif Erickson in Astoria, OR, 97103. It will be from 7 pm to 9:30 pm on Friday, December 8.
The 2010 U.S. Supreme Court's ruling in Citizens United v. FEC expanded spending on elections from corporations and wealthy individuals. Sopoci-Belknap will help local residents understand the more than century-long history behind that decision and how they can work to abolish "Corporate Personhood" and establish a government of, by, and for the people.
"Corporate Personhood" commonly refers to court-created precedent that gives corporations constitutional rights intended solely for human beings. "Corporate personhood is not an inconsequential legal technicality. The Supreme Court ruled that a corporation was a 'legal
person' with 14th Amendment protections before they granted full personhood to African-Americans, immigrants, natives, or women," states Sopoci-Belknap. "We are inspired by historic social movements that recognized the necessity of altering fundamental power relationships," said Sopoci-Belknap. "The United States has progressed through ordinary people joining together—from the Revolutionaries to Abolitionists, Suffragists, Trade Unionists, and Civil Rights activists through to today's Black Lives Matter and resistance campaigns against injustice, violence and destruction of the natural world. Move to Amend is a part of long-term strategy to create an inclusive, diverse and genuinely participatory democracy movement to make our nation more democratic."
"Our current politicians are beholden to large corporate donors over their constituents. That needs to change and Move to Amend sets out a roadmap to end corporate rule and restore our democracy", said Brian P. Halvorsen, the Independent Party candidate for Oregon House District 32.
The program will focus on how Clatsop County can contribute to the growing national movement to affirm that only human beings have constitutional rights and that money can be regulated in elections and is not defined constitutionally as free speech. Sopoci-Belknap will report on and discuss actions that have taken place in hundreds of communities across the nation in support of the federal We the People Amendment, H.J.R. 48 as part of a larger movement of needed fundamental democratic changes.
Over 441,000 people have signed an online petition supporting a constitutional amendment at www.MoveToAmend.org.
The local forum will take place on Friday, December 8 from 7 pm to 9:30pm.
For more information, contact Brian P. Halvorsen, brianphalvorsen@gmail.com, (971) 306-1136