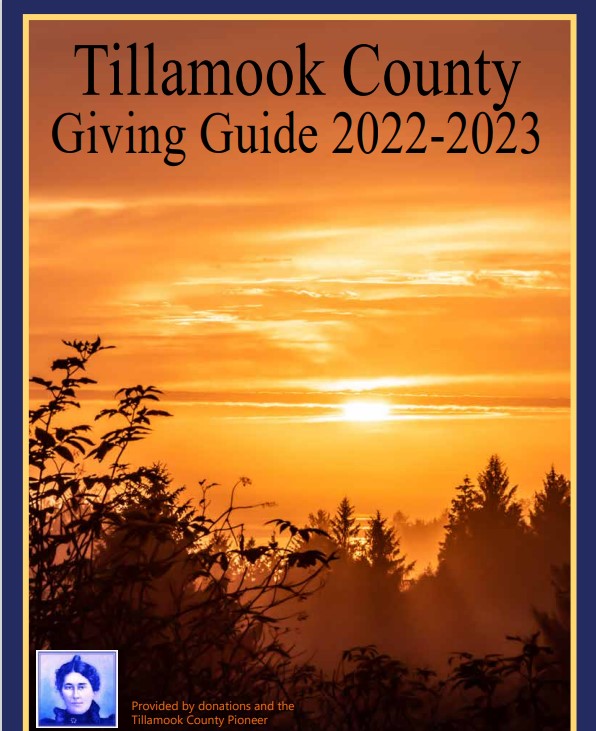 "If you meet folks that ask, 'Well, do you know anyone who's actually died from this made up government hoax?' Just send them my way so I can tell them about my friend KP." 

70-year-old Jim Arnott has lost three friends to COVID-19.

In November, around Thanksgiving, KP began feeling poorly. Testing confirmed that he'd contracted COVID.

He worked through it and seemed to be recovering nicely, but around Christmastime, KP, who lived alone, was found unconscious in his home. A scan turned up a tumor on his brain. Surgery was done and the biopsy showed brain cancer.

"You die from it. Usually in about a year. Tough diagnosis, but KP took it all in stride. 'I get a year! Some folks I've known have strokes or heart attacks and just keel over. I'm really lucky,' he said. It was typical KP," said Arnott.

Days later, calls to KP kept going straight to voicemail so Arnott reached out to KP's brother.  He was unconscious in the hospital.

"They intubated KP on a 

Tuesday

 and he died of COVID that 

Friday

."

"Just please, please my friends, get your vaccination as soon as you possibly can. Do everything you can to not catch this disease. Do everything you can to make it so your friends and loved ones don't have to write stuff like what I did here. If no one in your circle has succumbed to COVID-19, count yourself blessed. I see this as honoring KP."

Read Jim's full story on the Oregon Vaccine News blog.
Extreme temperatures forecasted for this coming weekend
Governor Kate Brown issued the following statement today after the Oregon Office of Emergency Management released its after action report on the June extreme heat event, and in advance of extreme temperatures this weekend:
"Because of the impacts of climate change, it's clear that we will face very high temperatures in Oregon again. What we learned from June's extreme heat wave is that we all must do more at every level––state, county, local, and individually––to prepare for extreme weather events.
"With triple-digit temperatures expected this weekend, I am directing state agencies to work proactively with local emergency management partners to implement the recommendations in this report immediately.
"We all have a role to play in emergency preparedness. Lives were saved in June by neighbors checking on neighbors, and friends and family making sure vulnerable Oregonians had a place to go to cool down. As we head into another very hot weekend, please make sure your family has a plan, and sign up for emergency alerts at ORAlert.gov today."