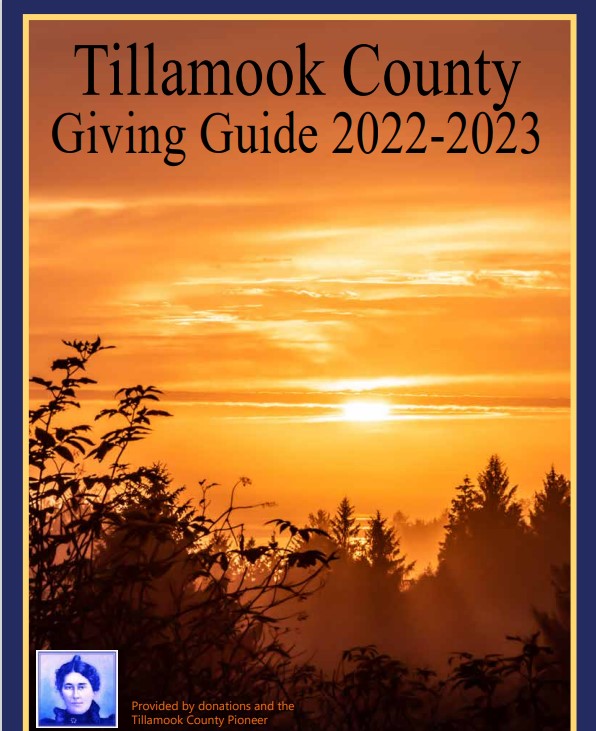 Tired of Pirates and talking cars? Oregon Coast Dance Center has a solution for your movie doldrums, come to their 42nd Annual Dance Recital. This year's theme is "Let's Go to the Movies."
Oregon Coast Dance Center offers the largest variety of dance/body movement classes in the county: From Ballet to Hip Hop to Tumbling, there is a class for nearly all interests. Featuring classes for all ages and ability, enables this dance school to produce a very diverse program for their audience.
So what can you expect at "the Movies"? Ghostbusters, Beauty School Dropouts, several Beauties, Leopards, April Showers, James Bond, the Von Trap family, Chocolate, Hula dancers, Peter Pan, and Amelie to name a few. The recital will even have a guest appearance from a Stormtrooper! Spectators will also enjoy a tumbling performance and the Oregon Coast Dance Center classic Bisty Ballet Ugly Bugs.
All this for the bargain price of 2 cans of food per person to be donated to the Oregon Food Bank. Performances are Friday, June 16th at 7 p.m. and Saturday, June 17th at 2 p.m.
at Tillamook High School's Don Whitney Auditorium.