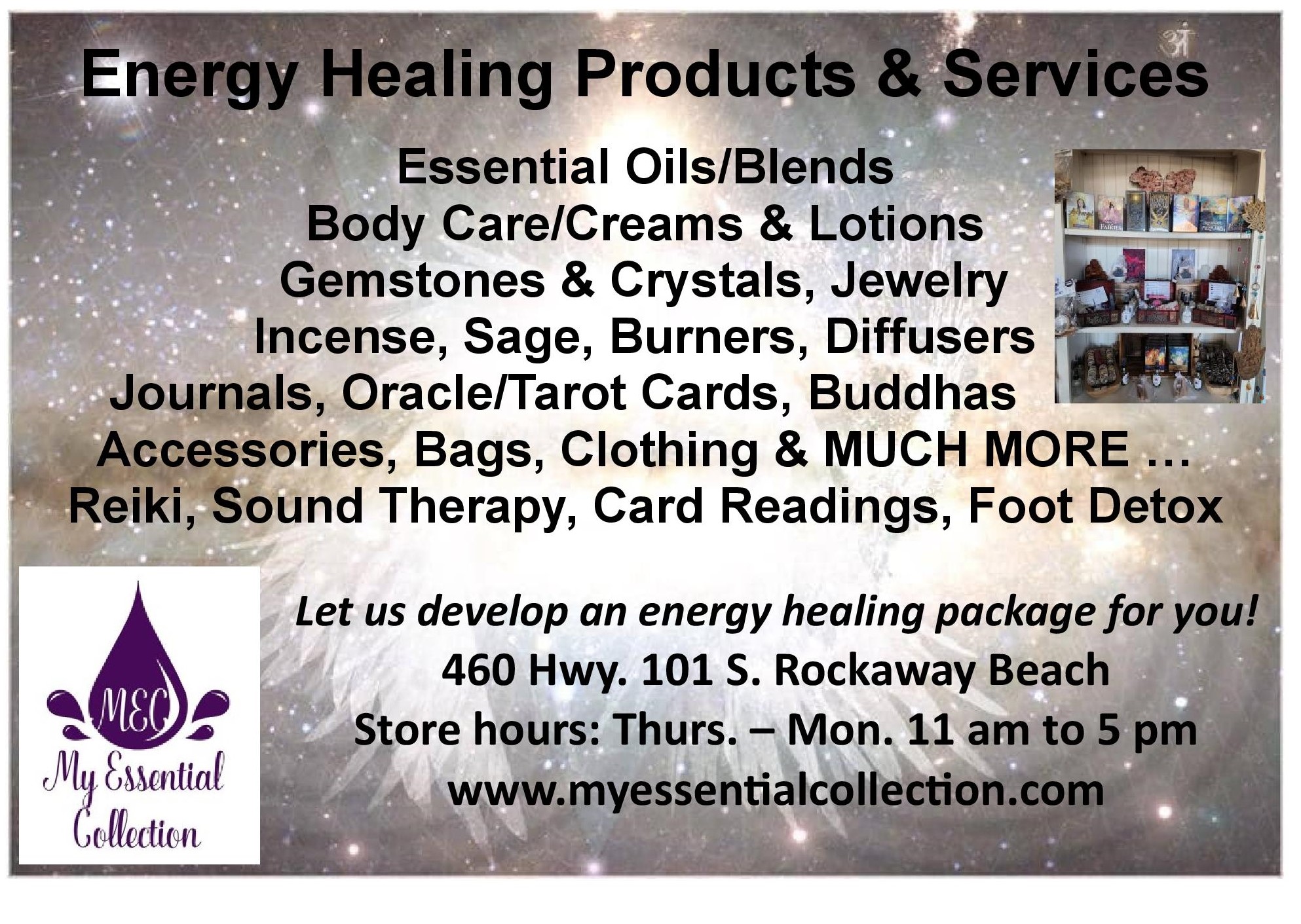 Annual marketing grant seeks new projects, addresses sustainability
Sept. 22, 2021. Tillamook Coast Visitors Association (TCVA) announced today that $100,000 in marketing grant funds is available to tourism-related businesses and organizations in Tillamook County. This is an annual grant round, which started in 2015, soon after the tourism organization was established by the county. To date, TCVA has awarded $727,000 in grants to dozens of business and nonprofits for a wide range of marketing projects. This new cycle will bring the total to $827,000.
Applications open Friday, September 24, 2021; download the Application Packet at https://tillamookcoast.com/grants then. Also on that page is an on-demand grant and budget writing webinar to guide you through the process. Deadline for submission is December 1, 2021. The TCVA board of directors will score and rank applications according to set criteria.
In fall 2020, TCVA partnered with the Tillamook Coast Creamery Association, which matched the annual amount by 100%, bringing the total funding to $200,000. The Marketing Resiliency Grant helped 90 businesses recover and thrive from Covid-related setbacks.
"This year, we're encouraging businesses and nonprofits that have never applied before, or those who have but are undertaking new projects," said Amy Blackburn, Deputy Director of Finance and Administration for TCVA. "The projects must be tourism-related, as the funding is subject to Oregon state law about the use of transient lodging taxes."
This year, TCVA is asking that applicants consider how they can sustain marketing efforts, and how projects support sustainable tourism, defined as a positive impact on the community and creates economic vitality. Projects that focus on outdoor recreation should also state how the project supports stewardship of natural resources.
The grant application includes a sample list of activities that qualify, but projects are by no means limited to those suggestions. In the past, grants have supported social media programs, website development, events, brochures, videos, sponsored content, tradeshow participation, exhibits, billboards, and collaborative efforts with other businesses.
"TCVA is always available to help applicants with their marketing ideas, planning and budgeting," said Blackburn. "If the application is submitted at least 14 days in advance of the deadline, we can review it and make suggestions if requested."
The grant application can be downloaded at https://tillamookcoast.com/grants
For more information, contact amy@tillamookcoast.com