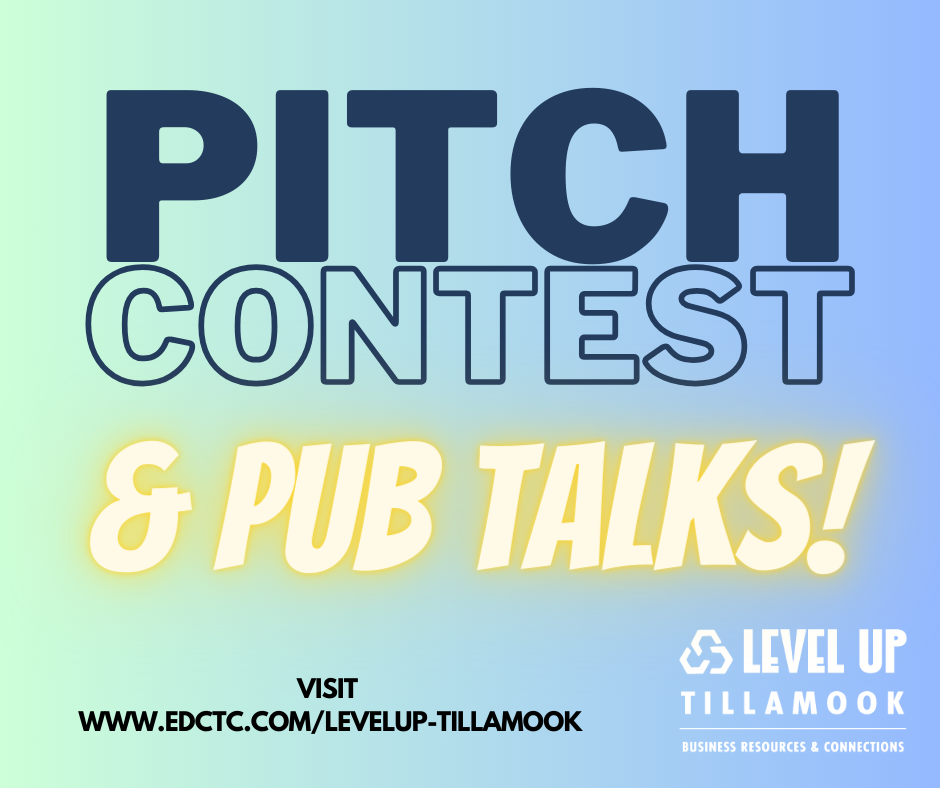 Tillamook Coast Visitors Association (dba Visit Tillamook Coast), the destination marketing organization for Tillamook County, announced today the availability of $100,000 in tourism marketing and promotions grant funding for 2020 calendar year.
Those organizations and businesses awarded grant funding will be notified in mid-January, 2020.
Non-profit and not-for-profit organizations, as well as for-profit businesses involved in tourism activities, are eligible for the grants. Up to $10,000 can be awarded for a tourism marketing and promotion project or event. Applicants focusing on shoulder season activities (late September through late May) are given priority in scoring of their application.
Non-profits and not-for-profits are awarded 50% after approval of the project, and receive the remaining 50% after satisfactory completion of the project and fulfilling grant reporting requirements.
For-profits must first get approval of the project, then are eligible for 50% reimbursement after satisfactory completion of the project and fulfilling grant reporting requirements.
The grant applications are first reviewed for completeness and eligibility by the tourism executive director and tourism grants administrator. If eligibility is questionable, legal counsel is consulted. Eligible applications are then reviewed and scored according to the grant criteria (found in the grant application), and then ranked and approved by the Tillamook Coast Visitors Association 11-member board.
This is the fifth year in a row that $100,000 in grant funding has been made available to community organizations and businesses involved in tourism. Visit Tillamook Coast has awarded a total of $420,000 to date in grants. Projects range from digital marketing campaigns, rack cards, websites and videos to walking maps, event marketing, tradeshow needs, media campaigns and print advertising.
Application forms can be downloaded at www.tillamookcoast.com/grants. The deadline for submission is December 2, 2019.
For more information, contact grants administrator Amy Blackburn at 503 842-2672 or email amy@tillamookcoast.com.