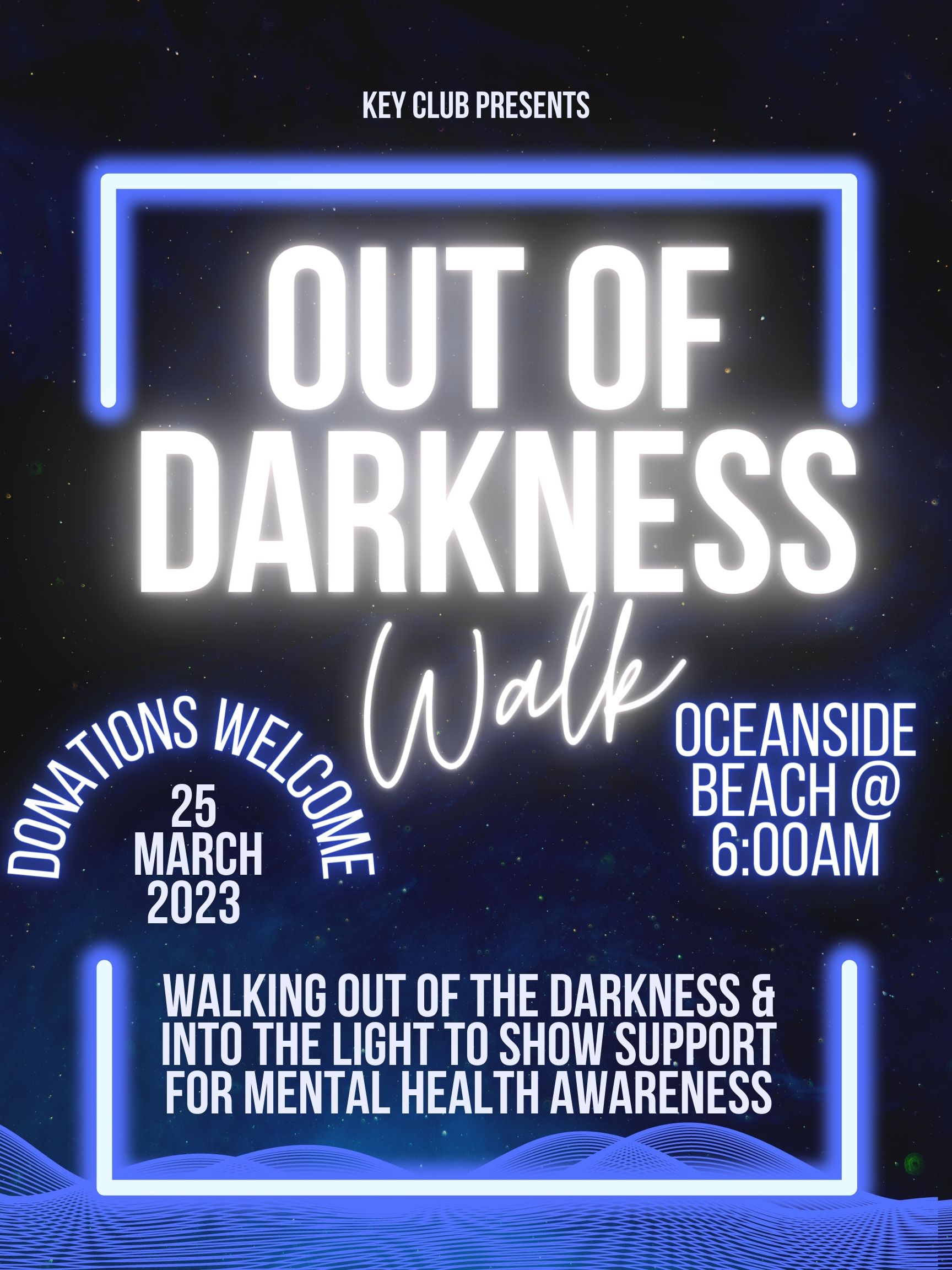 PORTLAND, Ore. – The Oregon Air National Guard's 142nd Wing is hosting the 21st Fighter Squadron out of Luke Air Force Base, Arizona, to conduct dissimilar air combat training (DACT) from July 15-30.
The 21st Fighter Squadron's F-16 Vipers will fly in collaborative exercises with the 142nd Wing's F-15 Eagles during the two-weeks of DACT. This specified training provides realistic combat scenarios for pilots to hone advanced aerial tactics that may be used against potential adversaries. The exercise is an essential and required component to ensure military readiness in support of the base's national and state missions.
According to Lt. Col. Bradley Young, 123rd Fighter Squadron Director of Operations, DACT provides multiple readiness benefits for the 142nd Wing and other U.S. Air Force companion units.
"Our task is to be able to provide combat air power for America's needs as an instrument of diplomacy…[DACT] allows us to get more robust training." He also explained that the overall cost saving for both units is another advantage for this type of joint training. "I would argue — a better bang for our buck and the taxpayer dollar."
Flights will depart from and land at the Portland International Airport, and training will be conducted in approved airspace several miles off the Oregon coastline. In an effort to foster coordination with the community and the Port of Portland, flights will launch daily after 8 a.m. and will conclude before 4 p.m.