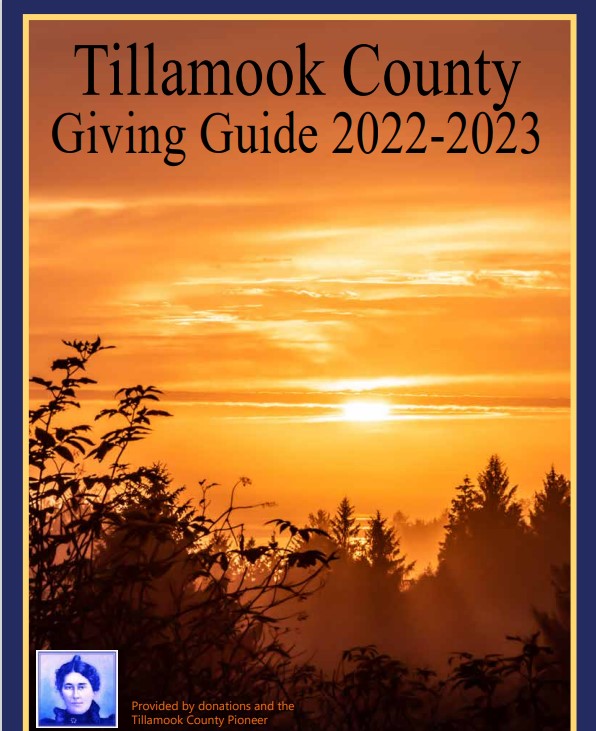 What kind of clothes can be made out of recycled "20"?  Twenty grocery bags?  Or 20 light bulbs? Or maybe 20 laundry detergent boxes? Plan to attend the 6th annual Trashion Show/Upcycle Party (TSUP) and find out how this year's trashionistas translate "20" into wearable garments made out of recycled materials.
This unique and inspiring fundraiser pays homage to CARTM's 20th Anniversary on Saturday, October 7 at  7 p.m. at the NCRD Performing Arts Center, 36155 9th Street in Nehalem.  Tickets are on sale now at CARTM.  The $30 ticket includes the runway show, admission to the Upcycle Party, delicious food catered by the Bleu-eyed Baker, beverages (adult and alcohol-free) and dancing to music by DJ AfTim Rhythm.  TSUP regularly sells out so don't wait to purchase tickets. If available, tickets at the door will be $35.
For those who have not attended before, this colorful and creative event is a two-part experience opening with a classic fashion (trashion!) runway show in the historic auditorium and culminates in an after-party which celebrates the joy of re-use and offers an opportunity to get up-close-and-personal with the models and their creations.
"The amazing outfits we feature in the show are made and modeled by men, women and teenagers from our local community and from as far away as Bellingham, Washington," said Trashion Show coordinator Mary Beth Moran.  "Every year we look forward to seeing the remarkable spark of creative genius that turns trash into something not only wearable but beautiful."
"Where else can you see your local farmer, teacher, high schooler, business owner, parent, musician, and happy retiree coming together on the same stage to strut their stuff!" said Moran.  "Everyone is represented, everyone wants to be a part of this amazing event whether they are on stage, back stage or in the audience.  Everyone wants to see how their friends and neighbors turn something they would typically throw away into something unique and fun to wear."
Purchase advance tickets at CARTM Refindery cashier, Thursday-Sunday 10 a.m. – 4 p.m., 34995 Necarney City Road in Manzanita.
Event attendees don't have to be on stage to wear something created with upcycled materials to the event.  Everyone is encouraged to become part of the ambiance by using everyday disposable materials to create a hat, a jacket or an accessory that embraces the trashion ethic.
CARTM's TSUP is made possible by the generous sponsorship of Recology and Oregon Coast Cannabis  For more information call 503-368-7764 or ed@cartm.org.
CARTM is a 501(c)(3) non-profit organization whose mission is "to eliminate waste by inspiring our community to rethink, reduce, reuse and recycle.  CARTM is celebrating 20 years of offering its unique trio of services to North Tillamook County.