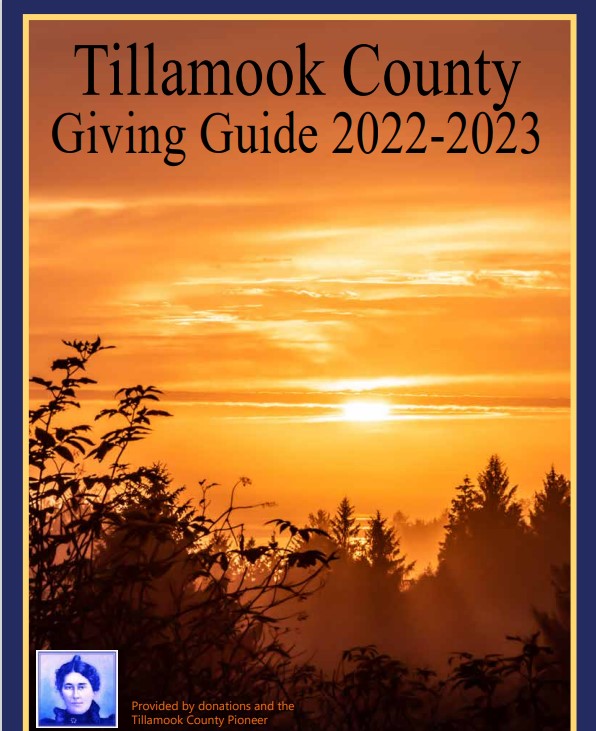 Tillamook County Creamery Association (TCCA) Hometown Resilience Fund doubles the funding normally available for tourism marketing grants.
When locals need help, organizations throughout Tillamook County step up. It happens after natural disasters, accidents, business setback and now the COVID-19 pandemic.
Thanks to the Tillamook County Creamery Association's Hometown Resilience Fund, plus a portion of the lodging tax managed by Tillamook Coast Visitors Association (Visit Tillamook Coast), assistance is on the way for tourism businesses hit hard by closures, furloughs, and vastly reduced revenues.
"When our communities are strong, so are we, and we want to support the people and place that have supported us for decades," said Paul Snyder, executive vice president of Stewardship at the Tillamook County Creamery Association. "We are hopeful that these funds will bring a little relief to the important businesses that make up the fabric of our community."
The Marketing Renewal Grant will help local businesses with promotions in 2021 as they recover from the impacts of COVID-19. Applicants can apply for up to $20,000 and must submit a marketing work plan as part of the application process. Collaboration with other tourism businesses and individuals is highly recommended, and support by the tourism organization will be available throughout the year.
The grant application opens September 1, 2020; submission deadline is November 1, 2020. Community marketing and grant information classes will be held in North County, September 21st, Central County on September 28th and South County on October 5th.
Download the information packet and application at www.tillamookcoast.com/grants. For questions about the grant, contact Amy Blackburn, grants administrator, at amy@tillamookcoast.com.