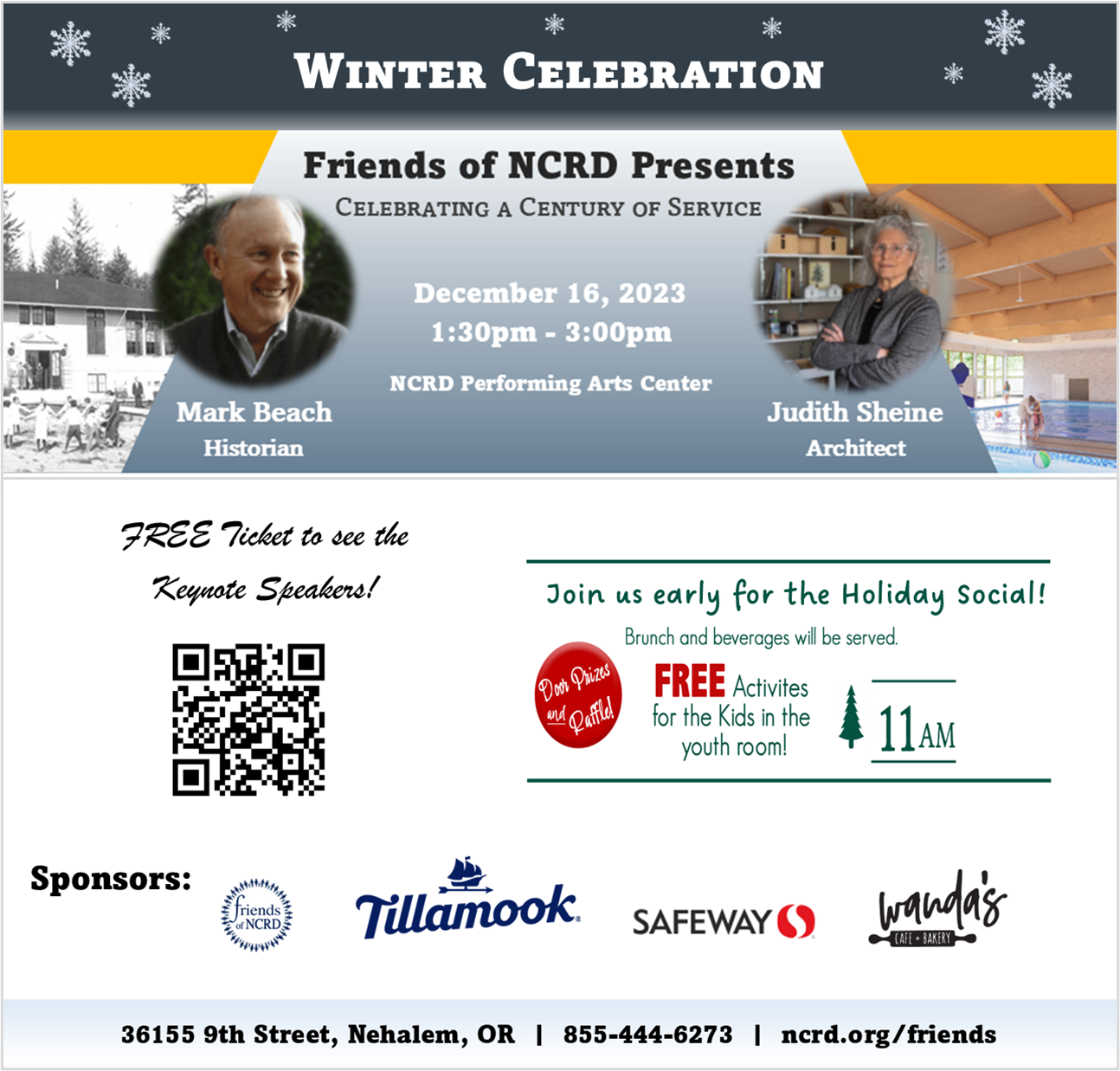 TILLAMOOK,OR– On May 13th, letter carriers throughout the United States will be conducting the 25th Annual National Letter Carrier's Food Drive.  Letter carriers in Tillamook County and  more than 10,000 cities and towns across America participate in this food drive.  This is the largest one-day food drive in the world.
Tillamook County postal patrons can easily participate in the drive.  Customers who receive home delivery simply should leave donations in, on, or by their mailbox before their letter carrier arrives on Saturday, May 13th.  Post Office Box patrons can leave their donations in their local post office lobby.
All food will be kept and used locally.  Food collected in the Tillamook delivery area will go to the Tillamook Regional Food Bank and will be distributed out to local food banks, pantries and feeding programs.  Food collected in the areas from Twin Rocks to Manzanita will go to the North County Food Bank.  Food collected in the areas from Beaver to Neskowin will go to the Good Neighbor's Food Bank.
FOR SAFETY REASONS DO NOT DONATE EXPIRED ITEMS OR GLASS CONTAINERS.  Personal care products will also be accepted.
Residents in Tillamook County have donated almost 200,000 pounds of food and personal items during these food drives.  Nationally, over 80 million pounds were collected in 2016 and almost 1.4 billion pounds has been donated over the last twenty-four food drives.
The need is great due to an unstable economy, rising unemployment, and a lack of food supply from local sources.  Your participation is needed and appreciated.  Let's ensure that all Tillamook County residents will be able to sit down and have food at their table.  Make it your priority to be part of this year's successful Letter Carrier's Stamp Out Hunger Food Drive!