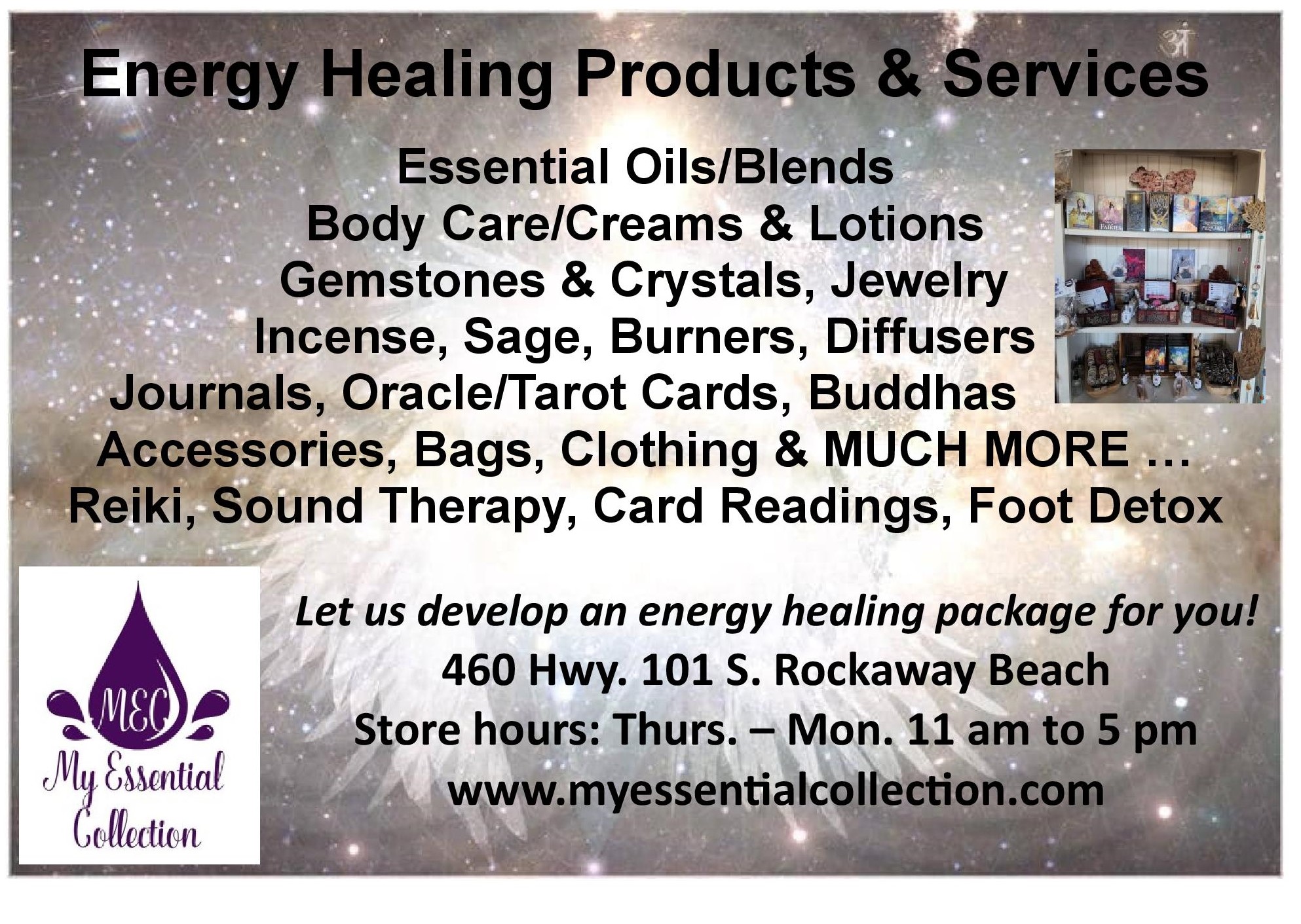 Glass art made out of wildfire ash, free books sent to your quarantined door, a peaceful gathering held to honor Black History Month and the list goes on. In what has repeatedly been called difficult, divisive and pivotal, the past year also highlighted the resilience of the Oregon Coast and its communities. The Oregon Coast Visitors Association (OCVA) set out to prove that by recognizing 20 of the kindest people along all 363 miles of the coast.
Perhaps your kindsight binoculars have been sitting idle in your new 'working from home' office. Allow us to help you dust those off. Audrey Long and Kirista Trask opened an art gallery to focus on underrepresented artists in rural Oregon, Harv Schubothe helped raise over $300K for furloughed caddies at Bandon Dunes, and Carrie Oldright used her crafting expertise to coordinate hundreds of handmade masks donated to the Lower Umpqua Hospital. What else can you find through your lens?
"Taking time to shift our eyes from the uncertain horizon to the abundance of creativity and innovation that already exists in our region has been an inspiring reminder of how strong and diverse our tourism industry is" said Deputy Director Arica Sears. The OCVA team had the opportunity to call each individual, thank them for their contributions this past year and gift them their own 'Be Kind' t-shirt.
This recognition was part of OCVA's larger 'Be Kind to the Coast' campaign which includes: coordination with land management agencies, ongoing stewardship messaging on social media channels, and a new clothing line to accompany these messages. All messaging (and proceeds from the Be Kind products) educate visitors on how to behave appropriately and safely while on the Oregon Coast.
In Tillamook County:
Victor + Jennifer Troxel (Offer it) 
The Troxels own Troxel's Gem and Jewelry Shop in the heart of Rockaway Beach. They are actively involved in community efforts including organizing the Rockaway Beach Merchants Association and creating a free mini-golf course that families love, with a theme of the "yellow brick road." This year they've also helped improve beach access by providing beach wheelchairs for those with mobility issues. They have one of three wheelchairs funded by Visit Tillamook Coast and maintain the chair as well as manage its use for free.
David McCall (Recycle it) 
David McCall has worked tirelessly during 2020 to ensure that recycling and solid waste management continued to be available to all Tillamook County residents.  He personally worked the transfer stations in both North and South County to ensure all residents had the ability to recycle.  During the fires in Bay City when garbage services could have been interrupted, he worked with the haulers to ensure and help craft an emergency plan where there was none, so that no residents would be without service.
Ingrid Henrickson (Build it)
Check out the final "2020 in Kindsight" list for inspiration from the past year and don't forget to use those kindsight binoculars every now and then.