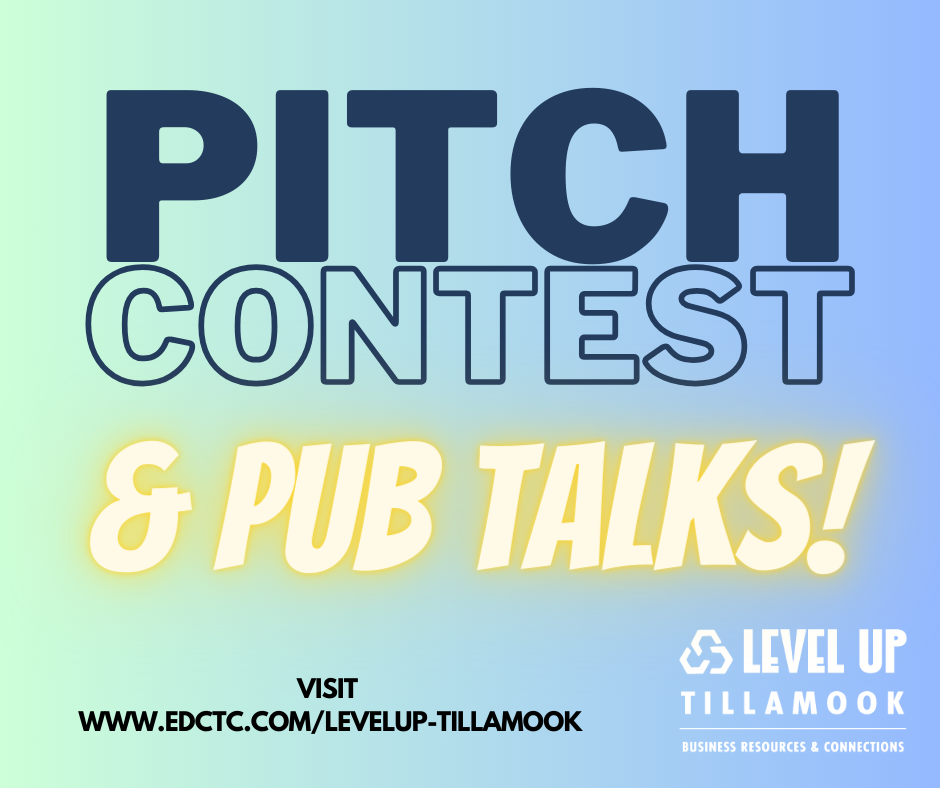 Tuesday August 4th: 4H/FFA Animal Weigh In
Wednesday, August 5th: 4H/FFA
·Swine – Conformation Classes: Breeding, 4‐H/FFA Market, Lightweight/Heavyweight Classes
·Swine – Showmanship: FFA Advance, FFA Novice, 4‐H Senior, 4‐H Intermediate, 4‐H Junior
·Dog Classes: Showmanship, followed by Obedience, Agility
JLAC: Swine Auction Show
Thursday, August 6th: 4H/FFA
·Sheep – Conformation Classes: Breeding, Light‐weight, Heavy Weight Classes
·Sheep – Showmanship: FFA Advance, FFA Novice, 4‐H Senior, 4‐H Intermediate, 4‐H Junior
·Goats – Conformation Classes: Breeding, Light‐weight, Heavy Weight Classes
·Goats – Showmanship: FFA Advance, FFA Novice, 4‐H Senior, 4‐H Intermediate, 4‐H Junior
·Small Animals : Rabbit/Cavy Showmanship & Conformation
·Small Animals: Poultry Showmanship & Conformation
JLAC: Sheep/Goats/Poultry/Rabbit Auction Show
Friday, August 7th : 4H/FFA
·Beef/Dairy – Conformation Classes: Breeding, Light‐weight, Heavy Weight Classes
·Beef/Dairy – Showmanship: FFA Advance, FFA Novice, 4‐H Senior, 4‐H Intermediate, 4‐H Junior
JLAC: Beef Auction Show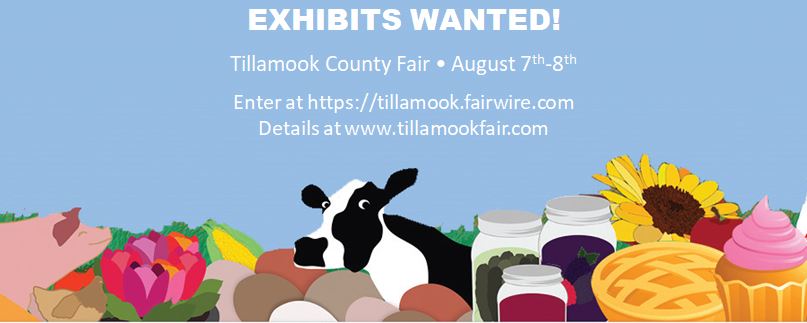 FAIR Open to the Public with Free registration @ TillamookFair.com
Friday, August 7th 10AM – 8PM & Saturday, August 8th 10AM – 6PM
Free parking in the West grass field
Fair Walking Tour: must register at TillamookFair.com to be admitted, donations appreciated
Social distancing and face covering requirements in accordance with state mandates.
LG suggestions:
·Please social distance yourself and your party by maintaining 6' of space from other parties at the Fairgrounds
·If you are unable to maintain a distance of 6' from other parties, all persons in your party, over the age of 5 years old, must wear a mask, including when you are in an outdoor area
·Masks are required for all persons over the age of 5 years old when inside any Fairground's building
Things to see and do!
Large farm equipment/implements, old time tractors, classic cars, Pig-n-Ford cars, long horn cattle, dairy, beef, sheep, & goat animals; educational displays; Brad's World of Reptiles – big gator, water turtles, 100lb snapping turtle, rescue alligators, tortoises, parrots, and iguana
Check out the art exhibits, crafts and hobbies exhibits, culinary exhibits, floral exhibits, land products exhibits, photography exhibits, textiles exhibits
Grab a bite at Pronto Pup – corn dogs and deep fried goodies; Papa Bear's Smoked Meat – tri tip or pulled pork sandwiches, hotdogs, and hamburgers; elephant ears, funnel cakes, Twinkies, Oreos and other sweets; Fairy Floss – cotton candy; Three Sisters – popcorn, caramel corn; Lemon Thrillers – fresh lemonade drinks
Enjoy strolling music and performances; photo ops; TCCA cheese giveaways; People's Choice awards for best use of theme
Visit Republican and Democrat Central Committee booths; Pick up some Tillamook Chamber of Commerce merchandise or Tillamook County Fair/Pig-n-Ford merchandise
Make sure to say hello to plenty of hard working staff, volunteers, leaders, organizers, and judges!
How to register for Admission to the Fair
1.Visit TillamookFair.com
2.Click the "Tickets" icon at the top right of the home page
3.Select which day and time you would like to visit. Note that entry will be staggered every 45 mins, it is strongly encouraged to arrive at the beginning of your visit time.
4.Registrations available for individual & parties of 1 to 10 people.
5.Cost for admittance is $0.00, but donations will be accepted.