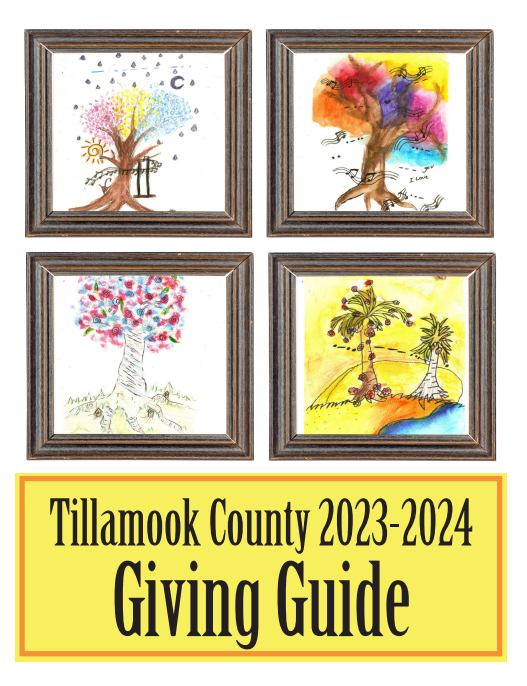 Are you interested in supporting innovative solutions to the housing crisis in our community?
If so, join our Tillamook County Housing Commission in attending the 2022 North Coast Housing Summit in Seaside, Oregon on December 6th from 8 a.m. to 3 p.m. Organized by Tillamook County Board of Commissioners, this event is free and open to all, but space is limited so register soon!
Why Should You Attend?
Learn from State Partners — How much affordable housing, workforce housing and supported housing do we need to create in the region and in specific communities over the next 20 years? How can your community successfully access LIFT, LIHTC and other state housing funds?
Get Inspired by Local North Coast Housing Success Stories — Where, who and how are communities having success at creating new housing?
Speed-Dating to Imagine New Housing Possibilities — Meet & interact with fellow problem solvers who want to create new partnerships and new housing units in your community.
Who Should Attend?
North Coast Region: Columbia, Clatsop, Lincoln and Tillamook Counties
All are welcome (space is limited so register early): Private Sector Employers, State Legislators, Developers, Lenders, Investors, Philanthropy, Builders, Planners, Commissioners and Mayors, County Managers, City Managers, Community Mental Health Programs, Housing Authorities, Community Action Agencies, Federal Partners…any and all who want to help create new housing in the region.
Thanks to our sponsors, Tillamook County, Columbia Pacific CCO, Oregon Housing and Community Services (OHCS), and the Oregon Department of Land Conservation and Development (DLCD), this event will be free to attend.
REGISTRATION REQUIRED: https://www.eventbrite.com/e/2022-north-coast-housing-summit-in-seaside-free-to-attend-space-limited-tickets-440513857807