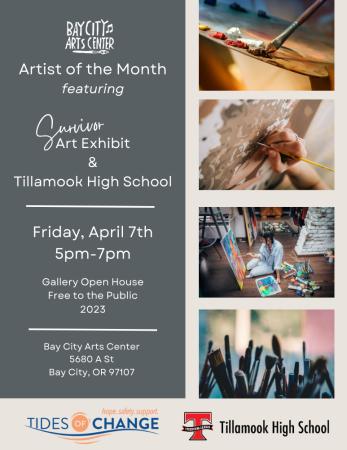 Salem, OR—Individuals, organizations, and projects that have made outstanding contributions to preserving Oregon's heritage will receive Oregon Heritage Excellence Awards.
Awards recognize action taken to preserve and share Oregon's heritage over and above the call of duty. "This year's award recipients represent projects that serve as inspiration and models for preserving Oregon's stories, especially the lesser told and untold stories," said Katie Henry, coordinator for the Oregon Heritage Commission. "These projects offer unique opportunities to engage with and learn about Oregon's diverse heritage and help expand current interpretation."
The recipients are:
– Jefferson Public Radio's Jefferson Exchange Underground History Program, Ashland. A monthly radio segment that spotlights little-known aspects of Oregon's history through the lens of archeology.
– Capitol History Gateway Project, Salem. A multi-year project that resulted in exhibits, events, tours, and a digital welcome center at the Oregon State Capitol building.
– It Did Happen Here Podcast, Portland. The It Did Happen Here Podcast honors the memory of Mulugeta Seraw and records the movement that disrupted White Nationalist organizing in Oregon in the late 1980s and 1990s.
This year there is a new award category for standout heritage volunteers and recognizing their critical contributions to heritage preservation efforts in Oregon. The 2022 Standout Heritage Volunteers are:
– Robert Zimmerling, Lewis and Clark National Historic Park
– MaryPat "Patti" Ball, Jefferson Historical Society and Museum
– Kristine Deacon, Oregon State Archives
– Willie B. Richardson, Oregon Black Pioneers
– Robert Butler, Malheur Country Historical Society
– Larry Landis, Benton County Historic Resources Commission
– Cory Mesloh Hamann, Big Butte Historical Society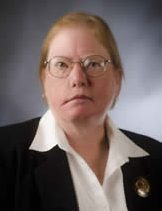 – Barbara Trout, Tillamook County Pioneer Museum and Kilchis Point Reserve
– Bruce Carey, Friends of Kam Wah Chung & Co Museum, Oregon State Parks
– Carol Knapp, SOULA: Eagle Brewery Project
– Oregon Post Commander David Solomon, American Legion Post 19, Albany
– Doug Reynolds, USFS Malheur National Forest Passport in Time program
– Eric Williams, Astoria Public Library
– Gayle Lewis, Oregon Chinese Diaspora Project (OCDP)
– Oregon State Capitol Volunteer Team, Oregon State Capitol and Capitol History Gateway
– Steve Hussey, Archaeological Society of Central Oregon
– William "Bill" Sparks III, Grand Lodge of Oregon Cemetery Committee
– Carla Wright, Prairie City Historic Cemetery District
Award winners were honored at a virtual event on April 28th. The videos can be accessed at www.oregonheritage.org following the event on April 28, 5pm-6pm.
The Oregon Heritage Excellence Awards are a program of Oregon Heritage, part of the Oregon Parks and Recreation Department.