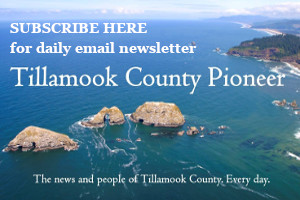 There was a line at the door, and all the races filled quickly at the annual Garibaldi Crab Races at the Old Mill Convention Center.
The action was "fast and furious" with lots of fun had by all. Here are a couple photos from today's action, March 11, 2023.
The event is sponsored by the Garibaldi Lions Club to support their community programs.
Watch for more photos.
Photos & Video By Don Backman