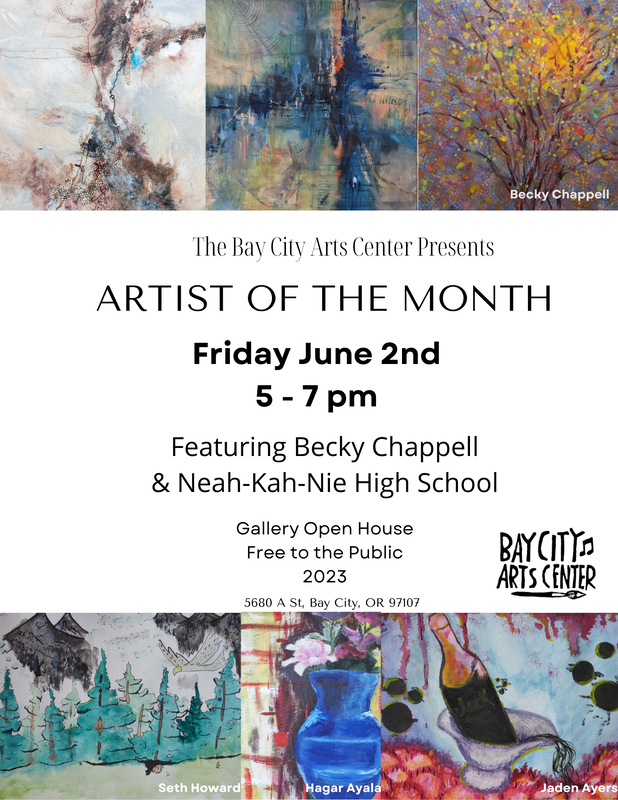 Funds allocated to the Oregon Cultural Trust (OCT) will be available to Oregon cultural organizations facing losses due to the COVID-19 health crisis. The $25.9 million in funding was made available through a $50 million relief package for Oregon culture approved August 6 by the Emergency Board of the Oregon Legislature.
(NOTE: This is for organizations and not individual artists/performers, an issue that may be addressed in the future.)
The application deadline is August 24 and applications must be submitted online. Eligibility guidelines, the application, FAQs, and Cultural Trust contact information can be found online at https://bit.ly/3kE808t, or by going to the Oregon Cultural Trust website blog (https://www.culturaltrust.org/blog/)
Specific questions around eligibility and the application process can be directed to the North & South Coast CRFCS application support contact Tawni Bean at tawni.bean@oregon.gov, or phone (503) 551-0957.
The Tillamook County Cultural Coalition will be reviewing all applications received online and summarized by Oregon Cultural Trust, and will partner with OCT to agree on funding allocation for those applicants having the largest cultural impact on the county.
Contracts will be sent to successful recipients for approval September 7-11 and funds will be distributed September 15-18.