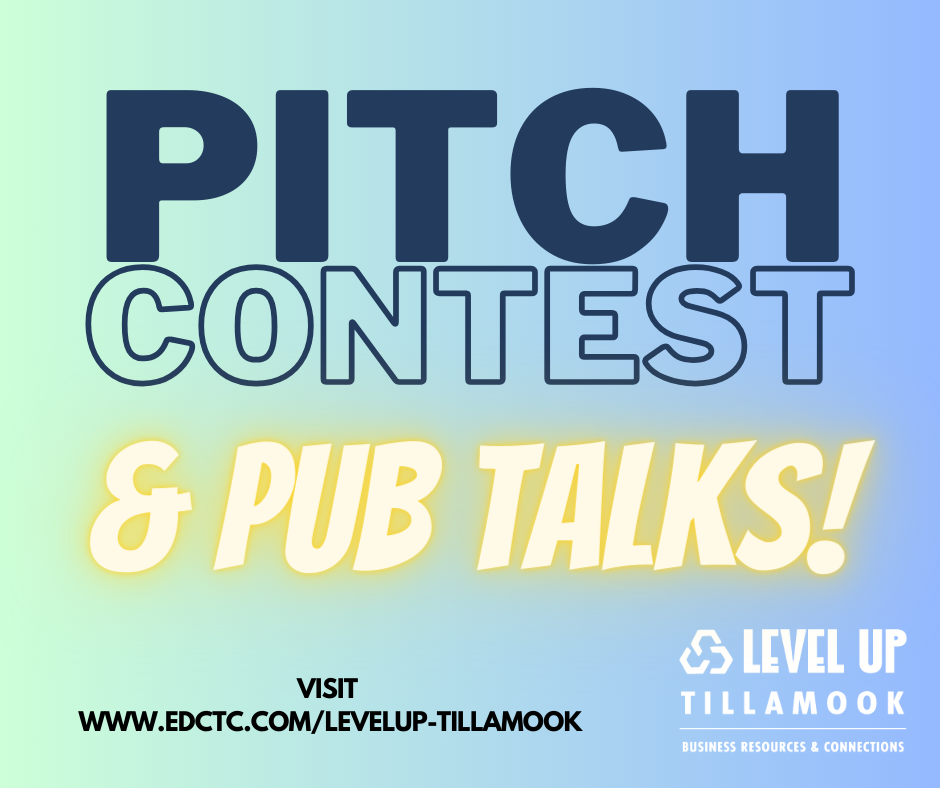 News Release from Oregon State Police
Posted on FlashAlert: December 18th, 2017 10:50 AM
Highway 22 is currently closed and motorists traveling between Central Oregon and the Willamette Valley are being urged to take Highway 20 through Sweet Home or Highway 26 through Government Camp.
ODOT: Valley, No. Coast: OR 22 in the Santiam Canyon remains closed between milepost 55 at the east end of Idanha to the Santiam Junction where OR 22 and U.S. 20 intersects. U.S. 20 is an alternate route for travelers going between the Willamette Valley and Central Oregon. OR 22 will remain closed indefinitely because of damage caused by the intense fire and fuel spill from a tanker trailer crash last Friday night at milepost 63. ODOT has a contractor working on repairs to the road. About 300 feet of roadway was impacted by the crash.
Over the weekend, OSP Dispatch received several calls of motorists attempting to take Highway 22, but being rerouted by their GPS units onto Forest Service roads near Detroit. One motorist became stuck in the snow and the other ran out of gas. Often these Forest Service Roads are not maintained in the winter and are snow covered. Additionally there is little to no cell coverage in these areas.
In 2006, a tragedy occurred in Josephine County, when the James Kim family followed GPS directions into BLM land during winter conditions. The family became stranded and after two days. James Kim left on foot for help. He was later found deceased due to exposure to the elements. The remaining members of his family were located and rescued.
Travelers are urged to stay on maintained roads and state highways, while navigating the mountain passes. Motorists are also urged to carry with them an emergency kit while traveling. The Oregon Department of Transportation website lists the following items to be carried in your vehicle for safety:
Essential supplies include:
* Working flashlight and extra batteries;
* Reflective triangles and brightly-colored cloth;
* Compass;
* First Aid Kit;
* Exterior windshield cleaner;
* Ice scraper and snow brush;
* Wooden stick matches in a waterproof container;
* Scissors and string/cord;
* Non-perishable, high-energy foods like unsalted canned nuts, dried fruits and hard candy;
* Bottled water;
* Properly inflated spare tire, wheel wrench and tripod-type jack;
* Shovel;
* Jumper cables;
* Tow and tire chains;
* Bag of salt or cat litter; &
* Tool kit.
Added items for driving long distances in cold, snowy, and icy conditions:
* Gloves;
* Socks;
* Cap; &
* Blankets.
For more information on the HWY 22 closure, check Oregon Department of Transportation www.tripcheck.com.
#HolidayTravel #WinterDriving #StaySafe