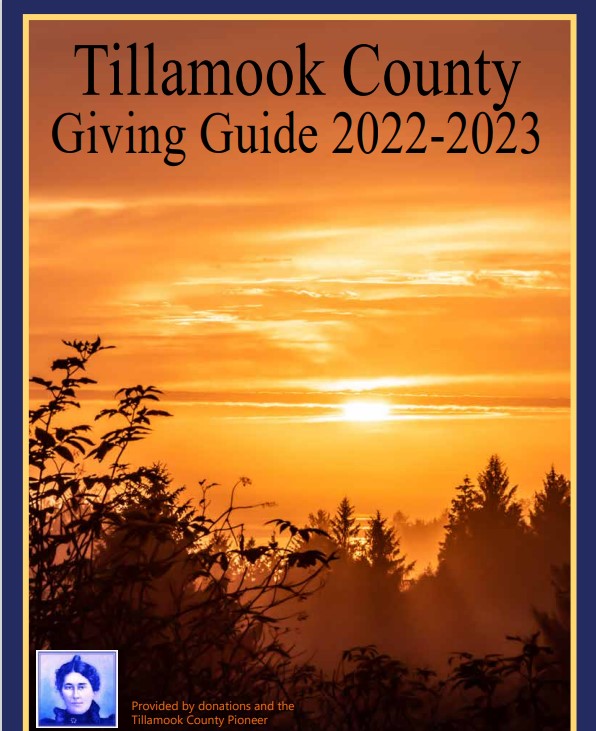 PORTLAND, Ore. — Since the commercial Dungeness crab season began on January 15th, Coast Guard Marine Safety Unit Portland marine investigators have responded to 28 marine accidents involving commercial fishing vessels, with no reported deaths or serious injuries.
Since the start of the season, Marine Safety Unit Portland personnel responded to an average of one marine accident per day, causalities included loss of propulsion, loss of steering, loss of power, fire, collisions, grounding and personnel injuries.
"Most reported incidents are a result of equipment failures on vessels which are not ready for operation, poor maintenance, and negligent operations while underway," said Lt. Michael Tappan, chief of investigations division, Marine Safety Unit Portland. "These accidents endanger the crews onboard each of these commercial fishing vessels, other nearby vessels, and Coast Guard search and rescue personnel."
Marine Safety Unit Portland personnel recently issued a notice of violation to a commercial fishing vessel operator in the amount of $5,250 for negligent operations after the vessel grounded due to lack of a proper lookout while transiting in the vicinity of Baker Channel at the mouth of the Columbia River.
"While we prefer all vessel owners and operators be prepared for operations at sea, our marine investigators will continue to investigate marine accidents and issue appropriate enforcement actions to owners and operators who operate substandard vessels and/or operate in a negligent manner," said Capt. Tom Griffitts, commanding officer, Marine Safety Unit Portland.
The commercial fishing vessel inspection staff located at Marine Safety Unit Portland is available to assist with voluntary vessel exams, provide scheduled hands-on courses for fishing vessel crews and answer any questions. For more information on fishing vessel examinations please contact mail to: Fvsportland@uscg.dhs.gov
Marine Safety Unit Portland personnel are committed to ensuring the safety of the commercial fishing fleet and boating public as well as protecting our waterways.