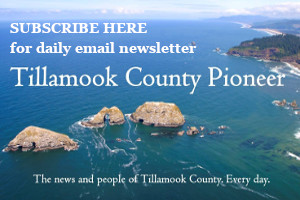 Tillamook County had plenty of representation throughout the races at the State Cross Country meet at Lane Community College today November 3rd.


Neah-Kah-Nie Girls Cross Country Team placed 6th – with highest placement by freshman Jordan White in 7th place, the team includes Karissa Hadermann, Dinah Schultz, Emma Murphy, Emma Miller, and Rheanne Bryant.

The Nestucca boys Cross Country team placed 9th at state with team members including Joe Wilkinson, Gustavo Camacho, Logan Blackburn, Levi Hallock, Dylan Johnson, Alex Welch, and Miguel Pimienta.