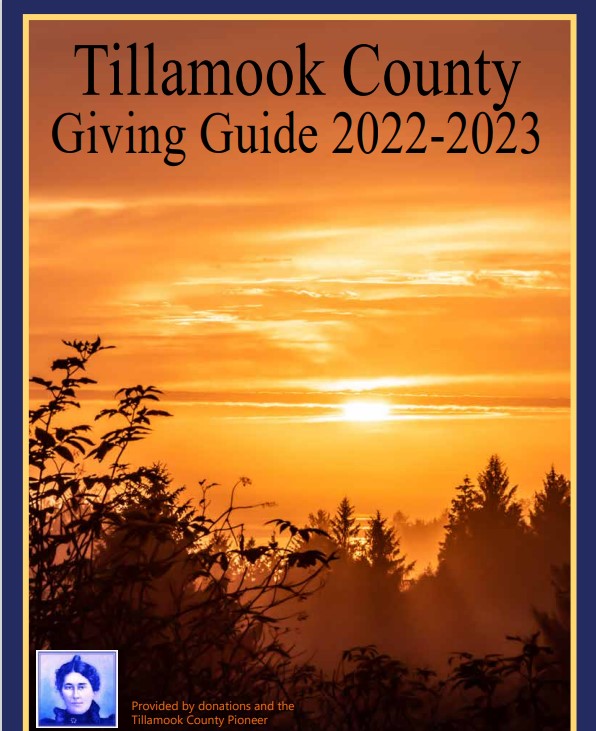 News Release from Banks Fire Dist. 13
Posted on FlashAlert: March 17th, 2018 12:18 PM – updated 2:41 pm
Scott Adams – Banks Fire PIO (Public Information Officer)
In the last 24 hours Banks Fire District personnel have responded to three major accidents, two of which were rollovers, tragically resulting in 2 fatalities and 6 patients transported to area hospitals. On this holiday weekend, and as we get into Spring Break, we would like to remind our residents and visitors traveling through to slow down and enjoy the journey.
We have miles and miles of beautiful scenic twisty roads in our District. These roads can take even an experienced driver's full attention and caution to drive them safely. Some drivers have a tendency to use the passing lanes and passing zones to get ahead of "just one more car." On your trip to the beach that might get you there seconds faster but will also stress you and other drivers out as well as possibly putting yourself and others in danger. Remember, whenever traveling through our District on the way to the coast or anywhere else, the maximum speed is 55 mph.
Especially as our roads are wet, but even when they are not, we encourage you to slow down and look around so that you can enjoy the journey as well as the destination.