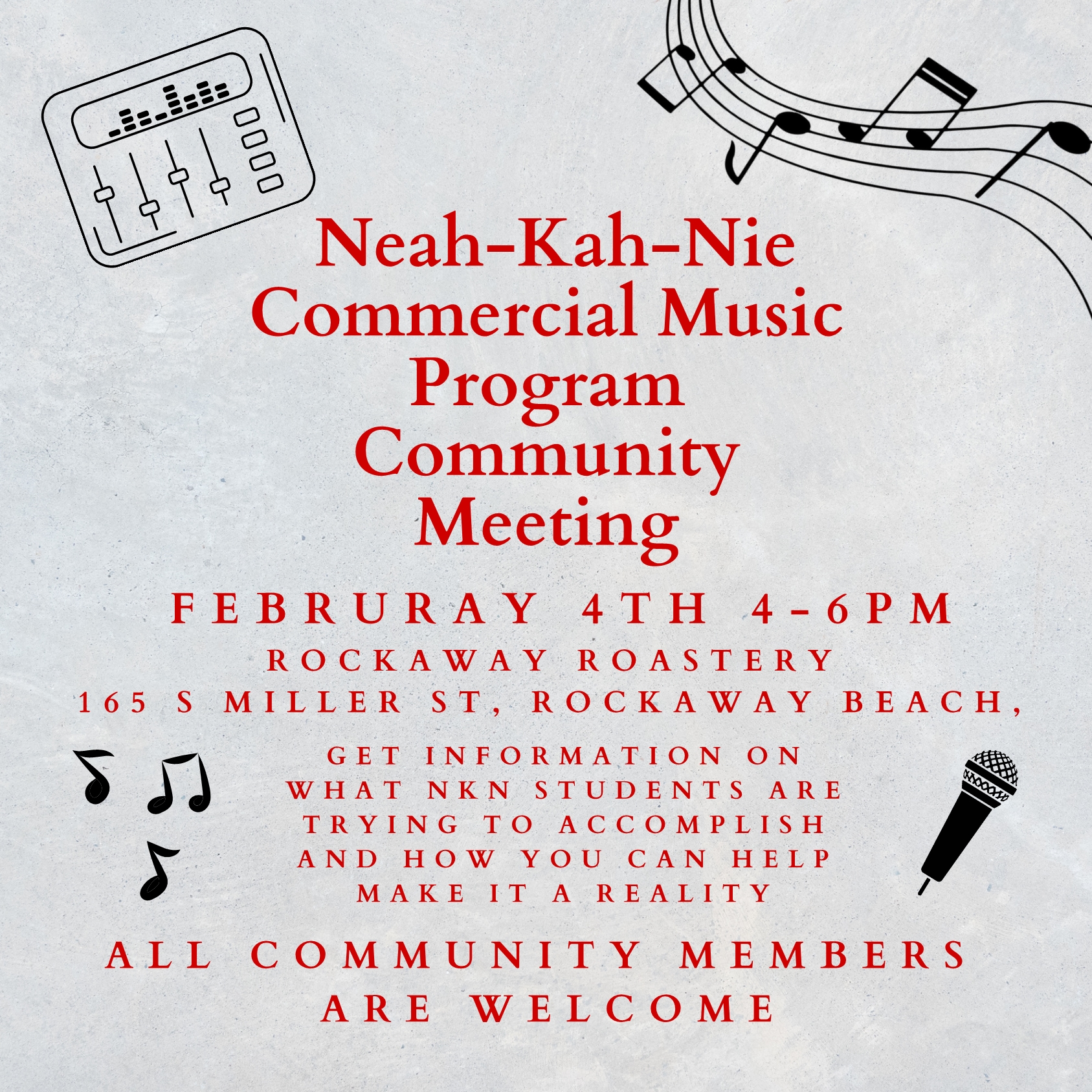 3 Leg Torso formed in 1996 as a violin, cello and accordion trio with the mission of creating original modern chamber music for their unique instrumentation. Over the following years, the ensemble has expanded both its musical mission and its size, performing original compositions based on an eclectic synthesis of chamber music, tango, klezmer, Latin, and Roma (Gypsy) music.
As principal composers, founding members Béla R. Balogh (violin, trumpet, octave mandolin) and Courtney Von Drehle (accordion, saxophone) provide the core of 3 Leg Torso's sound. They are joined by the consummate mallets & percussion of T.J.Arko and the gentleman of the acoustic bass, Milo Fultz.
Their international reputation includes composing music for a United Nations documentary in Thailand, recording music for Deutsche Komtel in Germany and providing theme music for a Bosnian television series.
The cinematic nature of their music has led to work with many film makers, including Oscar nominated documentary artist Morgan Spurlock (Super Size Me), three short films with Teller (of Penn & Teller), two short films by Academy Award winning animator Joan Gratz and a feature in Oscar nominated King of Indie Animation Bill Plympton's Idiots & Angels.
This will be their long awaited second appearance at NCRD.
3 Leg Torso is a great show for the family! Children under 12 will be admitted for free!
TICKETS AVAILABLE AT TICKETTOMATO.COM
NCRD PERFORMING ARTS CENTER
36155 9TH STREET, NEHALEM www.ncrd.org 855-444-6273
MEET THE BAND ON YOUTUBE!!