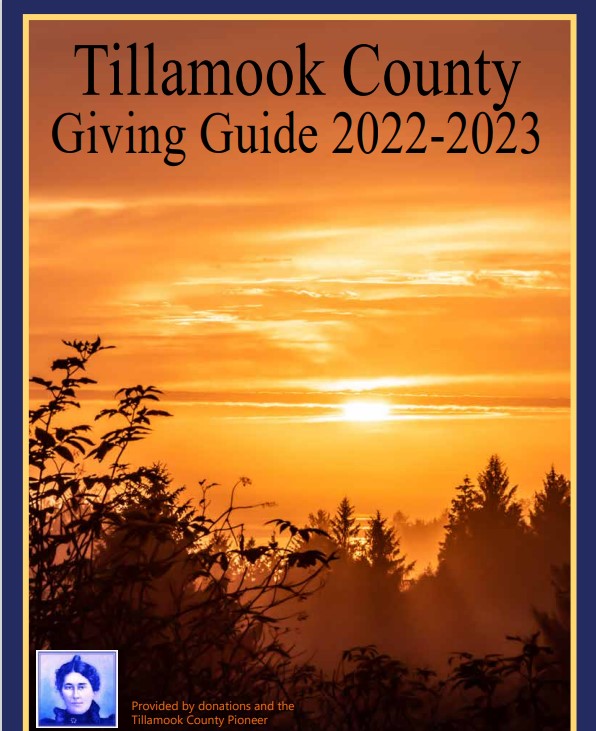 When Aretha Franklin died this summer, former president Barack Obama captured the Queen of Soul's eminence. "Nobody embodies more fully the connection between the African-American spiritual, the blues, R. & B., rock and roll—the way that hardship and sorrow were transformed into something full of beauty and vitality and hope," Obama wrote.
Franklin will be central to a free concert and program on December 1st in Cannon Beach, exploring soul music and the black experience.
LaNicia Williams–who, like Franklin, learned to sing in church–will perform songs of Franklin and other soul luminaries like Marian Anderson and Mahalia Jackson.
"I'll also give some oral history of each person," says Williams. "I'll share how they fought through the intolerance of their time and how they were able to help give life to a movement of soul music."
Indeed, soul's cultural effect is profound. As Obama noted, "Aretha helped define the American experience. In her voice, we could feel our history, all of it and in every shade—our power and our pain, our darkness and our light, our quest for redemption and our hard-won respect.
The matinee program, Saturday December 1st., begins at 2PM. It takes place at Tolovana Hall in Cannon Beach (3779 S.Hemlock St.). The event is free to attend and made possible by a grant from the Clatsop County Cultural Coalition.
For more information, visit www.tolovanaartscolony.org or call 541-215-4445.