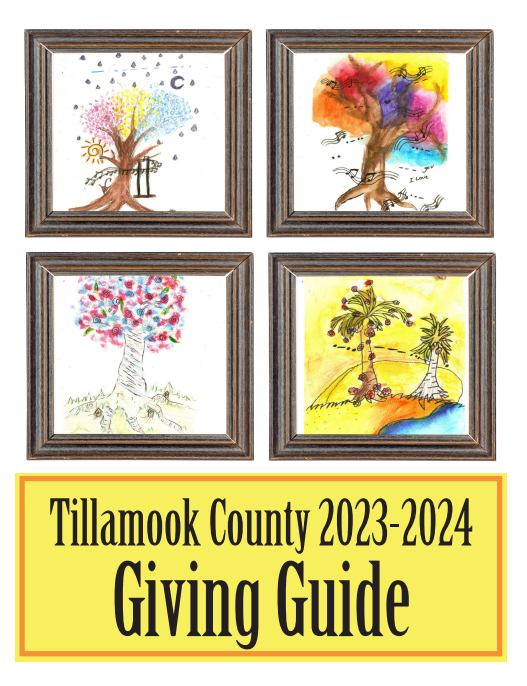 On November 10, 2023, the Tillamook County Need and Thread 4-H Club hosted a heartwarming Fleece Hat Workshop that saw an impressive turnout of dedicated participants. A total of 14 individuals, including 6 4-H members, 4 junior leaders, and 3 leaders, gathered to create a generous donation of 79 handmade hats for the Tillamook Head Start and Healthy Families programs.
This annual workshop is a testament to the community spirit and the 4-H commitment to fostering leadership and community service among young people. According to Dakota Lager, 4-H Program Coordinator, "This workshop exemplifies the core values of 4-H, where young people are encouraged to learn by doing and giving back to their community. The dedication of our participants is truly inspiring, and I'm proud of the positive impact they're making." A total of 67 preschool size hats, 9 toddler size hats, and 3 infant size hats were lovingly crafted, each a testament to the care and dedication of the 4-H participants.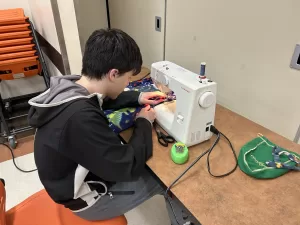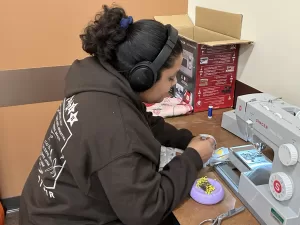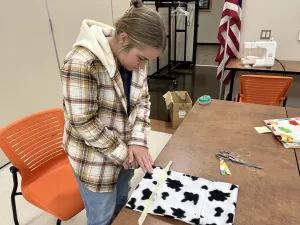 The Tillamook Head Start and Healthy Families programs, which provide crucial support and assistance to families in need, will undoubtedly be touched by this heartfelt donation of handmade hats. The warmth and love stitched into each hat will serve as a reminder of the incredible generosity and community spirit of Tillamook County's 4-H.
The Tillamook County Needle and Thread 4-H Club is proud to have organized and hosted such a successful Fleece Hat Workshop, and they look forward to continuing their commitment to making a positive impact on their community through future endeavors.
For more information about the Tillamook County 4-H and their community initiatives, please visit extension.oregonstate.edu/4h/Tillamook
About OSU Extension: The Oregon State University Extension Service shares research-based knowledge with people and communities in Oregon's 36 counties. OSU Extension addresses issues that matter to urban and rural Oregonians. OSU Extension's partnerships and programs contribute to a healthy, prosperous and sustainable future for Oregon.