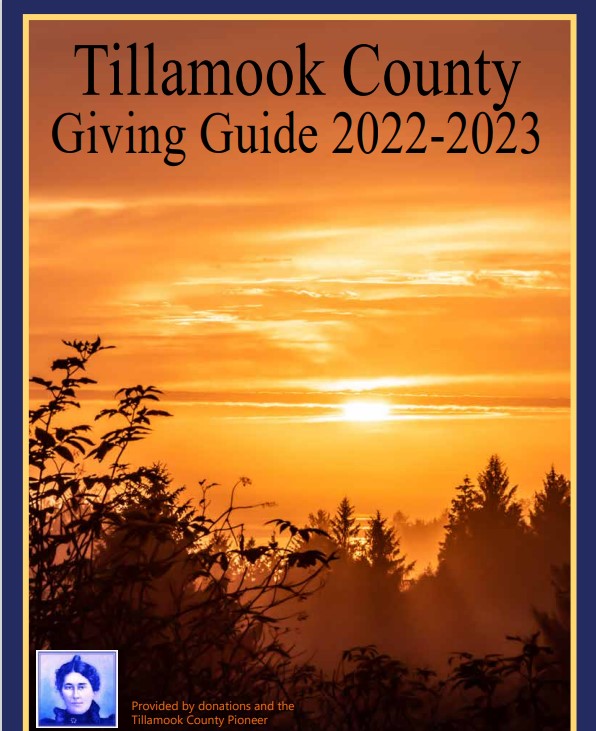 By Amy Schmid, Administrative Program Specialist, OSU Extension Service, Tillamook County
During the last week of June, nine Tillamook 4-H members joined almost 500 other 4-H members from around the state of Oregon for 4-H Summer Conference at Oregon State University in Corvallis. During the four days of Summer Conference they stayed in OSU dorms, ate in the University Cafeterias, took classes in a variety of topics, completed community service projects, participated in a 5k fun run/walk, and got to know other 4-H members from across the state. It's like summer camp but with a twist; it give youth a chance to experience college alongside youth like themselves.
4-H Summer Conference celebrated its 100th year anniversary this year. It has been held every year on the OSU Corvallis Campus, home to the Oregon state 4-H program. It is an event that 4-H members in 7th through 12th grades look forward to all year. It is so popular that when registration opens at 6 am, the system becomes bogged down and many classes are full by 6:15 am.
The over 80 classes ranged in everything from cupcakes and calligraphy to self-defense and OSU facility tours to project specific classes and leadership. There was something for everyone. I had the pleasure of teaching three classes on Digital Citizenship in Your Digital Life to 60 of these youth. In this class we talked about online safety and privacy, cyberbullying, website verification and plagiarism. All three classes were full of 4-H members who were engaged in the material and excited to learn and try new things. This was all while getting to connect and make friends with youth from around the state they never would have otherwise gotten to meet.
Tillamook 4-H member Hannah Barlow said "My first year of Summer Conference was a week to remember. I met a lot of new people and watched my relationship with the other kids in my county grow. I plan to return to make new memories and to learn more about OSU."
Other Tillamook members Chloe Rieger and Ryan Porter cited the Animal Science School Tour as a favorite activity, as well as meeting youth from other counties. While I was there I had many conversations with the participants about how great the food was, a sentiment that Ryan concurred with. He enthusiastically stated that "The food was amazing too. Now I realize why they call it gaining the Freshman 15 when you go to college because you can eat so much."
Summer Conference has been helping 4-H members make memories for 100 years and will be going strong into the next century. It is an event not to be missed in a member's 4-H experiences, ranking in the top of their favorite memories. I know it is something I remember fondly from when I was a 4-H member. It is not often that youth can get a whole college experience at this age, giving them a preview and motivation for what is to come, all while making lifelong friends from around the state. All thanks to the 4-H program and Oregon State University.
By Extension, Your Connection to the Programs, People, and Publications from OSU Extension Tillamook County
Seeking Answers?
Submit your question to so we can write about what about what matters to you.
Join the conversation on Facebook or Twitter
Find us on the web