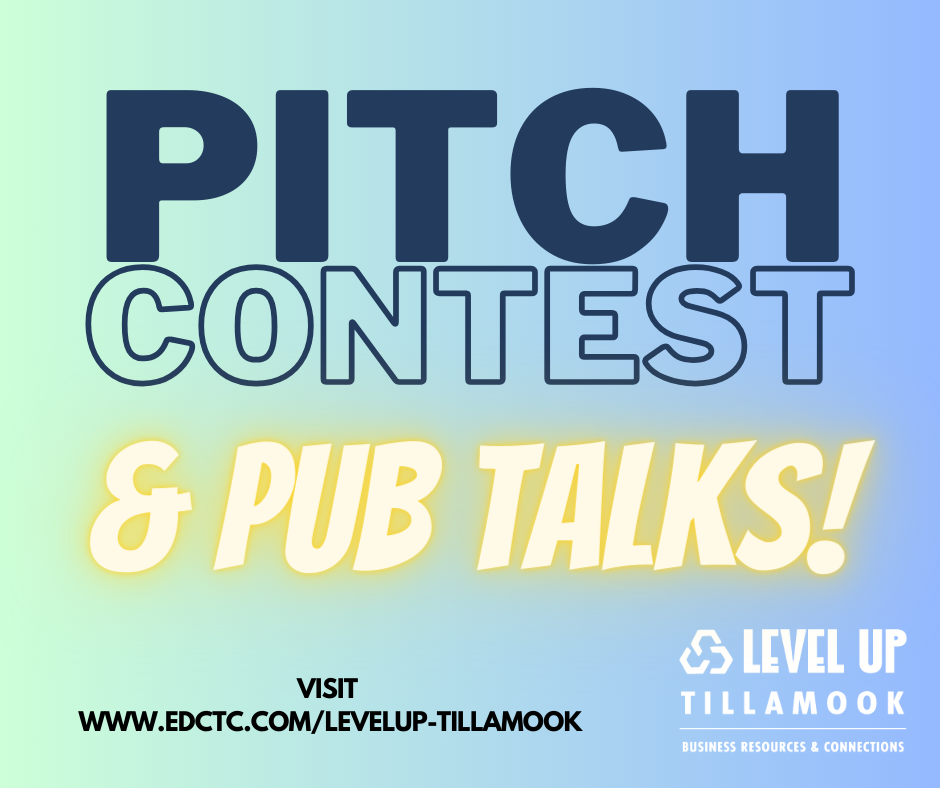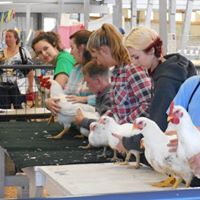 The Tillamook County 4-H Small Animal Fun Match is on April 8, 2017 at the Tillamook County Fairgrounds 4-H/FFA Livestock Barn. 4-H members may exhibit their rabbits, cavies (Guinea pigs), and poultry. It is open to all 4-H members in Tillamook County and surrounding counties.
 4-H Cloverbud members (kids ages 5-8, as of Sept. 1, 2016) are welcome to participate in the Cloverbud class, which is free and starts at 9:00. The regular 4-H Rabbit and Cavy classes will begin at 10:00 a.m. and the poultry classes will begin at 1:30 pm or as soon as possible. There will also be a free costume contest that all youth may participate in with their animals. The public, youth and adults alike, are invited to come watch the show and support our 4-H members. There is no admission fee.
Registration opens at 8:00 am and will continue throughout the day. All animals will be health checked, including those shown by 4-H Cloverbud members. Registration forms are available at the OSU Extension Office now or at the show. Cost is $3.00 Showmanship per species and $2.00 per animal for Conformation.  For more information, contact the OSU Extension Service at 4506 Third Street in Tillamook, call us at 503-842-3433, or visit our website at http://extension.oregonstate.edu/tillamook.   
Oregon State University Extension Service prohibits discrimination in all its programs, services, activities, and materials on the basis of race, color, national origin, religion, sex, gender identity (including gender expression), sexual orientation, disability, age, marital status, familial/parental status, income derived from a public assistance program, political beliefs, genetic information, veteran's status, reprisal or retaliation for prior civil rights activity.  If you have a disability that requires special considerations in order for you to attend this event contact the OSU Extension Service in Tillamook at 503.842.3433.