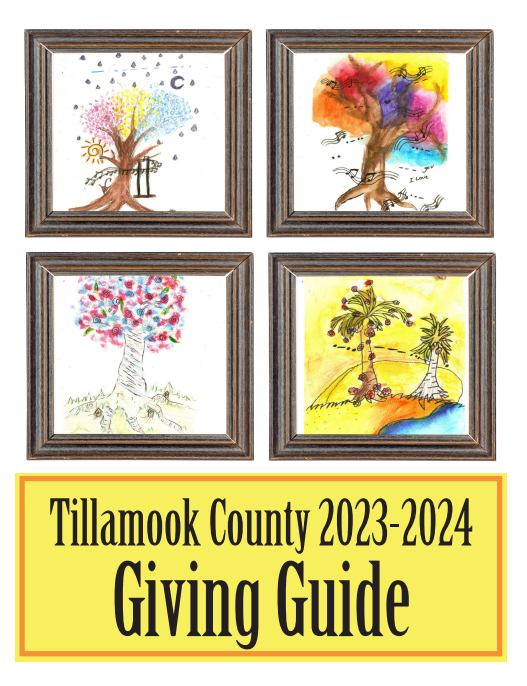 OSU Extension Service, Tillamook County & Latimer Quilt & Textile Center have collaborated to provide ongoing classes for Youth Members.  The second in the series of classes for 4th grade and above is open for registration.  Classes will run on Thursday's, May 4, 11, 18 & 25 from 3:30 to 5:30 pm @ Latimer Quilt & Textile Center, 2105 Wilson River Loop, Tillamook.
In this workshop, participants will create a knitted hat using a circular loom.  Loom, hook, needle, tape measure and yarn will be provided for each student and will be theirs to keep.  Time permitting, the hats will be embellished with pompoms, tassels or yarn flowers.    
Parents take note that bus transportation from the Tillamook Schools to Latimer is available.  Parents must make those arrangements with the bus transportation office.  
 Youth will be able to enter all of their items into the Fair as a 4-H Project.  Sign up early, space is limited to 12 participants.  Registration is $45 for enrolled 4-H Youth.  Youth not currently enrolled in 4-H must enroll and pay the $25 4-H enrollment fee in addition to the workshop fee.  Register online at http://bit.ly /Tillamook4-H  
            Contact us at 503-842‑3433, or our website at http://extension.oregonstate.edu/tillamook. 
Oregon State University Extension Service prohibits discrimination in all its programs, services, activities, and materials on the basis of race, color, national origin, religion, sex, gender identity (including gender expression), sexual orientation, disability, age, marital status, familial/parental status, income derived from a public assistance program, political beliefs, genetic information, veteran's status, reprisal or retaliation for prior civil rights activity.
If you have a disability that requires special considerations in order for you to attend this event, contact the OSU Extension Service in Tillamook at 503.842.3433.