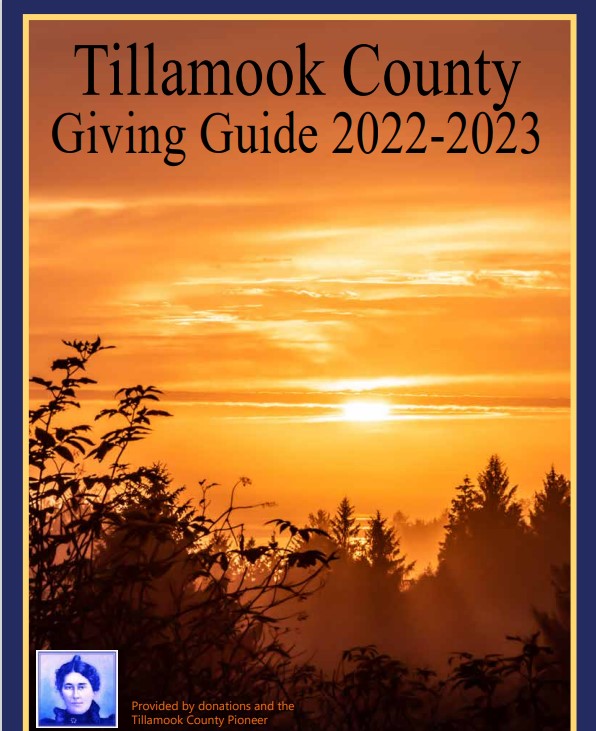 The 4th Annual South County Pie Night is this Saturday, March 24th from 6:30 to 9 pm! Once again, this fun and fantastic event will be taking place at the Kiawanda Community Center, 34600 Cape Kiwanda Drive in Pacific City, and will be a joint fundraiser for the South County Food Pantry, the Neskowin Farmers Market, the Pacific City Farmers Market and Food Roots.
For just $10 ($5 for children 12 and under) you will gain entry to a lively pie auction with auctioneer extraordinaire, Dennis Love. You will be blown away by the 30 spectacular, creative and delicious pies from local bakers, chefs and restaurants. Following this fast-paced auction will be an all-you-can-eat pie and ice cream feast! The multi-talented Donna Jose will entertain the crowd and beer and wine from Pelican Brewing, Twist Wine Company and Columbia Distributing will be available for purchase.
For all you pie lovers out there, this event is a particular treat. Fruit pies, custard pies, savory pies, gluten-free pies, piecaken and various pies-but-not-pies–all of them will be at this event! The creativity of North Coast pie bakers knows no bounds.
It all takes place on Saturday, March 24th from 6:30-9pm at the Kiawanda Community Center in Pacific City. Doors open at 6:30pm so come early to check out the auction pies, get yourself a beverage, listen to Donna Jose on guitar and keyboards and find a good seat. There's nothing better to get you through an early spring evening than bidding on a delicious, locally made pie and then celebrating by eating as much pie and ice cream as you can, all while supporting four worthy organizations.
For more information or if you have questions, please contact Lainie at office@foodrootsnw.org.
Many thanks to our magnificent Sponsors:
Pelican Pub and Brewery
Twist Wine Company
Columbia Distributing
Oregon Coast Bank
Pacific City-Nestucca Valley Chamber of Commerce
Shorepine Properties
Windemere-Pacific City
Meredith Lodging
Bros. & Hoes Landscaping
Coyote Gardens
Grateful Bread Bakery
Tillamook County Creamery Association
Rowboat Gallery
Grey Fox
Nestucca Valley Recycling Garbage Service
Chesters Hometown Market
Kiawanda Coastal Properties
T & L Septic Service
Kiwanda Coastal Properties
Trillium Whole Foods Grocery
The Cafe on Hawk Creek
Sea View Vacation Rentals
Rusty Cow
The Dory
Jeff Turnbough
Seaweed West
Goodwin Gallery
Citi Zen