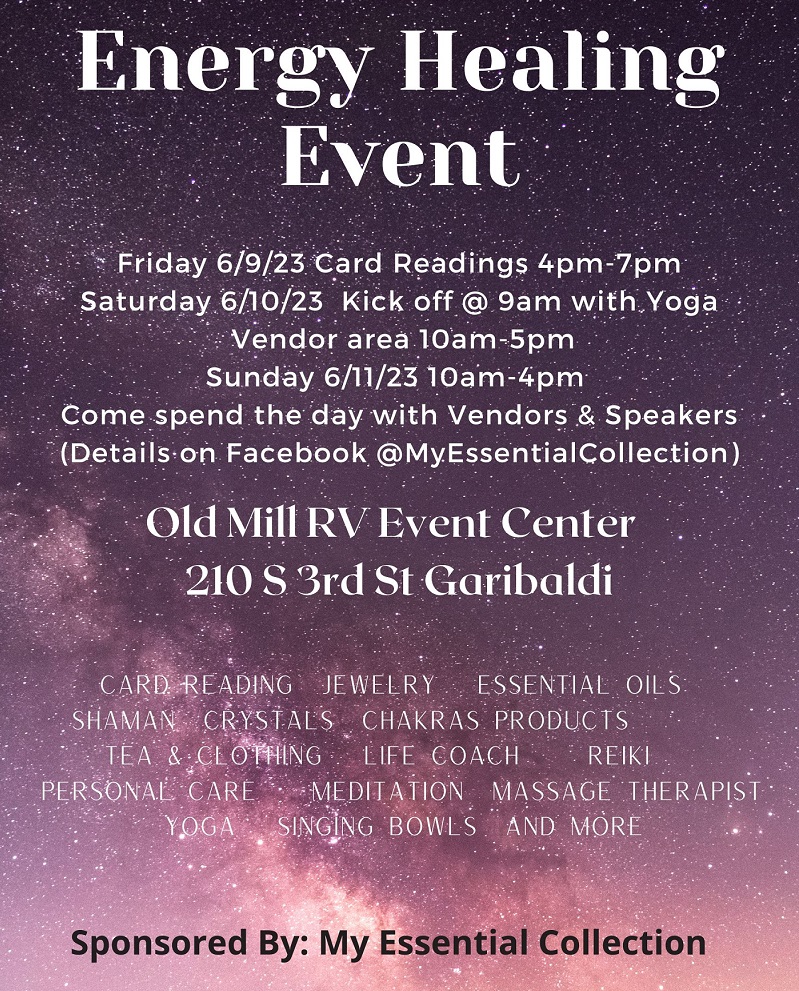 Real estate broker Adam Schwend has announced his candidacy for County Commissioner Position 3.
Schwend is a fourth-generation Tillamook County resident, and purposefully returned to Tillamook after college to raise his family.
"Tillamook County isn't just my home; it's part of my identity," Schwend said.
During his youth, Schwend attended Tillamook public schools, played sports at the YMCA, sang in the school choir, worked at the local auto parts stores and volunteered with numerous non-profits. As an adult, he has continued to identify Tillamook has his home, and has fostered his love for community into volunteerism – namely serving as a member of the City of Tillamook Planning Commission, the Tillamook Urban Renewal Agency and the Tillamook City Council. He has also served as president of the Tillamook County Board of Realtors and the Cultural Events Director of the Monday Musical Club of Tillamook.
Schwend is an partner and principal broker at Coast Real Estate Professionals, and has witnessed first hand not only the struggles of small business owners, but the crippling need for housing solutions in our county.
"We need to be encouraging growth and finding solutions that don't just work for some but work for everyone," he said. "Housing is an all-hands-on-deck issue. The big question for the county is, 'what can we do to make it less expensive for builders to build?'
Schwend believes in finding collaborative solutions to the county's problems by seeking out industry professionals and stakeholders to advise and help facilitate discussions.
"Government should not be operating in a vacuum," he said. "Without consulting with those people, especially business owners directly tied to an issue, we cannot find sustainable solutions to our County's problems."
"For as long as I've known Adam, he's focused on common sense solutions: how we can make things simpler for small business owners, support public safety and limit bureaucracy," noted Aaron Burris, Tillamook City Councilor and small business owner. "He's got my vote."
While Schwend said he is excited about the opportunity to serve as the next County Commissioner and work towards finding solutions, he is equally as excited about the positive strides the County has made in the recent future and wants to see those movements continue in a direction.
"Tillamook is on the brink of something amazing right now," Schwend concluded. "The choices we make over the next few years will shape the direction of our community for generations to come.
"I hope you'll join me in moving our County forward in a spirit of collaboration, making essential services like infrastructure and public safety a priority and removing barriers and red tape so private businesses can thrive."
To learn more, visit www.adamschwend.com.