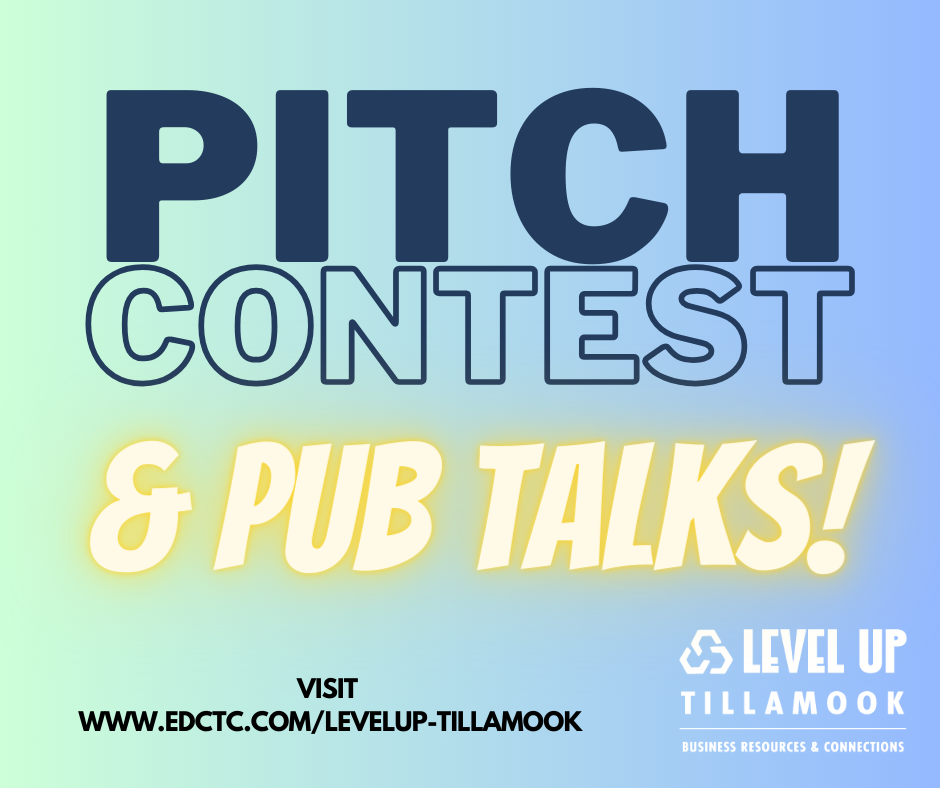 Starting next week, Oregon's Kitchen Table will be working with Oregon Department of Education (ODE) to gather input from people across the state about state high school graduatuon requirements.   In 2021, the state legislature directed ODE to review state high school graduation requirements. As part of that work, ODE wants to know what matters most to people about earning a high school diploma in our state.
Make sure you know about an opportunity for people in Clatsop, Columbia, and Tillamook counties to provide input on Oregon's high school graduation requirements. Join us for a regional community conversation on Zoom, March 9, 6-8pm.
We are planning different ways for people to share what they think on this important topic, including a Zoom community conversation in each of the state's 19 Educational Service Districts. Community members in Clatsop, Columbia, and Tillamook counties can join a community discussion on March 9, 6:00-8:00pm.
It is important for policymakers to hear about your and your family's experience in school. What you share will help ODE make recommendations about high school graduation requirements.
And if you can't make this conversation, you can still share what you think in an online survey in 7 languages over at Oregon's Kitchen Table.  We are also working with community organizers and partners to do culturally specific outreach and engagement.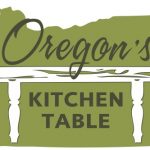 For more information, go to www.oregonskitchentable.org