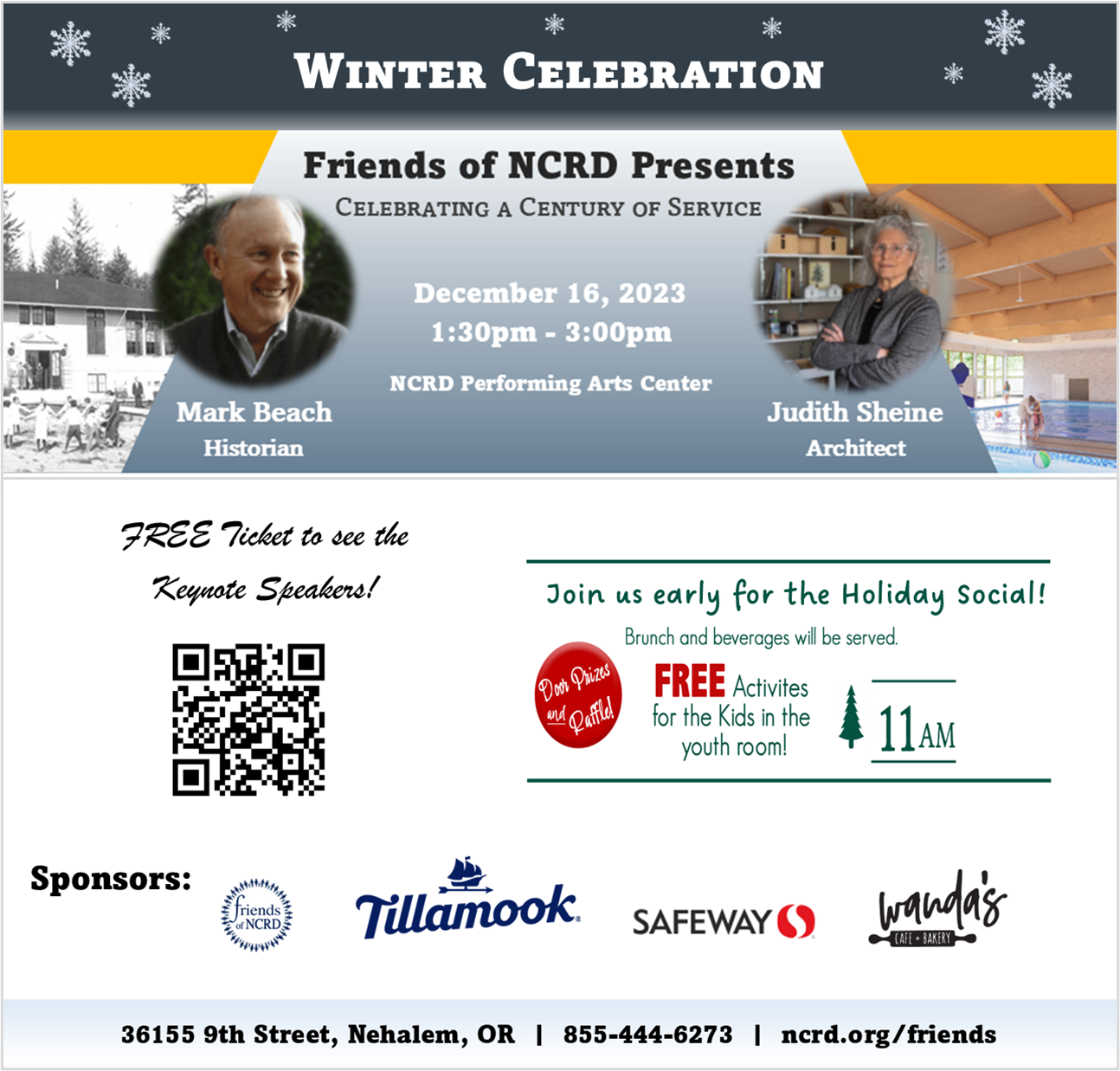 Tillamook Bay Community College's Equity & Inclusion Committee is screening the documentary 'RACE to be Human' from May 15 – May 21. The movie is free to the public to view during those dates.
RACE to be Human is a documentary film addressing the impact of race and racism on mental health through the lens of students, experts, and educators, as well as how to collectively move towards equality. The film explores how to foster healthy conversations about race and racism.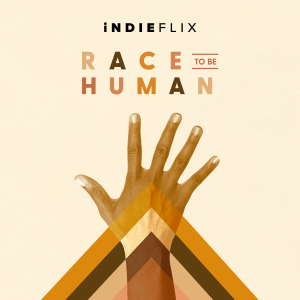 You can find a link to watch the documentary HERE on the college's Facebook page, or on their website: tillamookbaycc.edu.
Then, on May 26 at 6 p.m., the Equity & Inclusion Committee will host a virtual conversation to discuss some of the themes presented in the movie.
RACE to be Human is on a mission to join the global conversation and raise awareness with a more comfortable and positive approach. This 46-minute documentary shares micro-stories to define commonly used terms when talking about racism. The film delves into the effects of race and racism on individuals and communities with:
•Candid interviews with kids and teens, who discuss their experiences with race and racism, and its impact on their lives and relationships.
•Expert perspectives on the history, present-day occurrences, and effects of racism.
•Essential definitions and guidelines that help create safe spaces for cross-cultural dialogues about race and racism.
•Discussion around allyship, as well as what action and accountability may look like to start shaping a more inclusive and equitable society today.
Created for schools, communities, and corporations, RACE to be Human addresses the apprehension and confusion many feel when it comes to talking about race and racism. The film examines microaggressions, allyship, and the role of social media. It also shares how to participate and build empathy through conversations at home, work, and school.
This documentary screening is the second screening hosted by the TBCC Equity & Inclusion this year. In April, the committee screened the film 'Angst: Raising Awareness Around Anxiety.' Both screenings were funded in part by the Tillamook Rotary Club.
To learn more visit tillamookbaycc.edu and look for the Equity and Inclusion page under the 'About Us' tab.