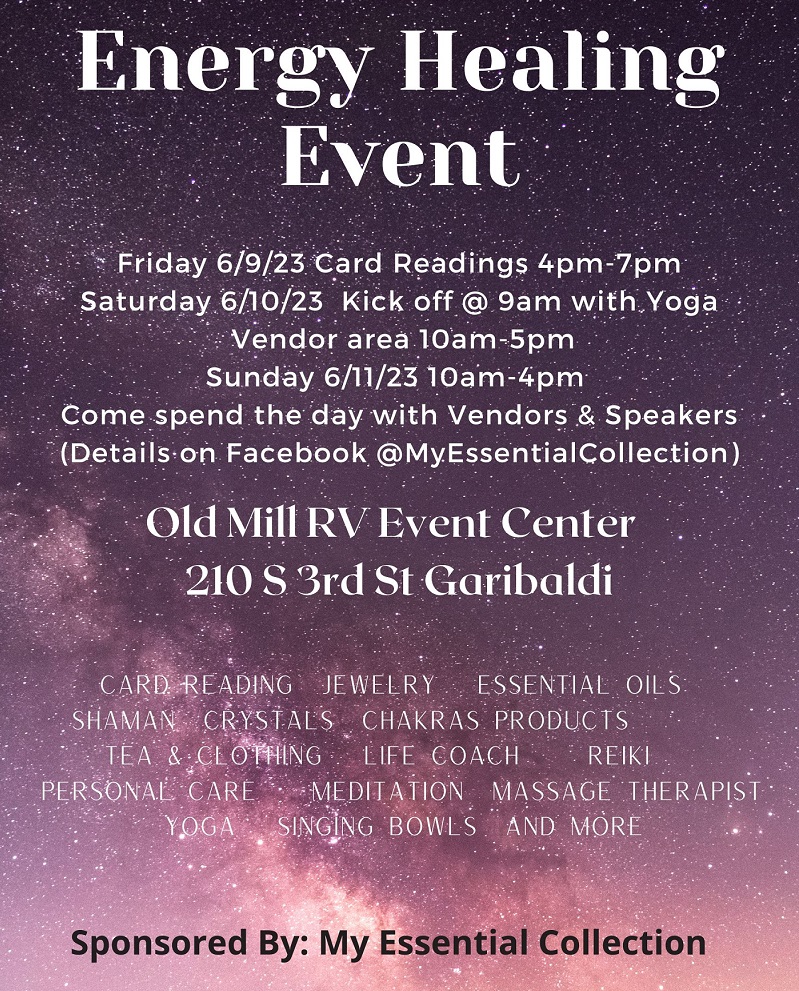 You definitely will not want to miss the 5th Annual South County Pie Night coming up on March 16th from 7-9pm (doors open at 6:30) at the Kiawanda Community Center in Pacific City.
This fabulous event begins with a lively and very fun pie auction featuring auctioneer extraordinaire Dennis Love, and including some of the most stunning and delicious pies you have ever seen, made by talented bakers in our community. The auction is followed by an all-you-can-eat pie and ice cream feast. How can you possibly resist? If that's not enough to entice you to attend, musician Donna Jose will rock the event and wine and beer will be available.
Tickets are just $10 for adults and $5 for kids 12 and under and you may grab your tickets in advance at The Rowboat Gallery in Pacific City or by visiting foodrootsnw.org/pie or at the door. All proceeds from this event go to benefit the good work of the South County Food Pantry, the Pacific City Farmers Market, the Neskowin Farmers Market and Food Roots.
Many thanks to our Presenting Sponsor: Windermere – Pacific City
Thank you to our other amazing sponsors: Rising Up For Love, Pelican Brewing, Meridian Restaurant and Bar, Headlands Coastal Lodge and Spa, Stimulus Espresso Cafe, The Inn at Cape Kiwanda, Shorepine Rentals, Bros and Hoes Landscaping, Coyote Gardens, Trillium Natural Foods, Bayshore Dental Images, Grateful Bread, Twist Wine Company and more to come! We couldn't do it without you!