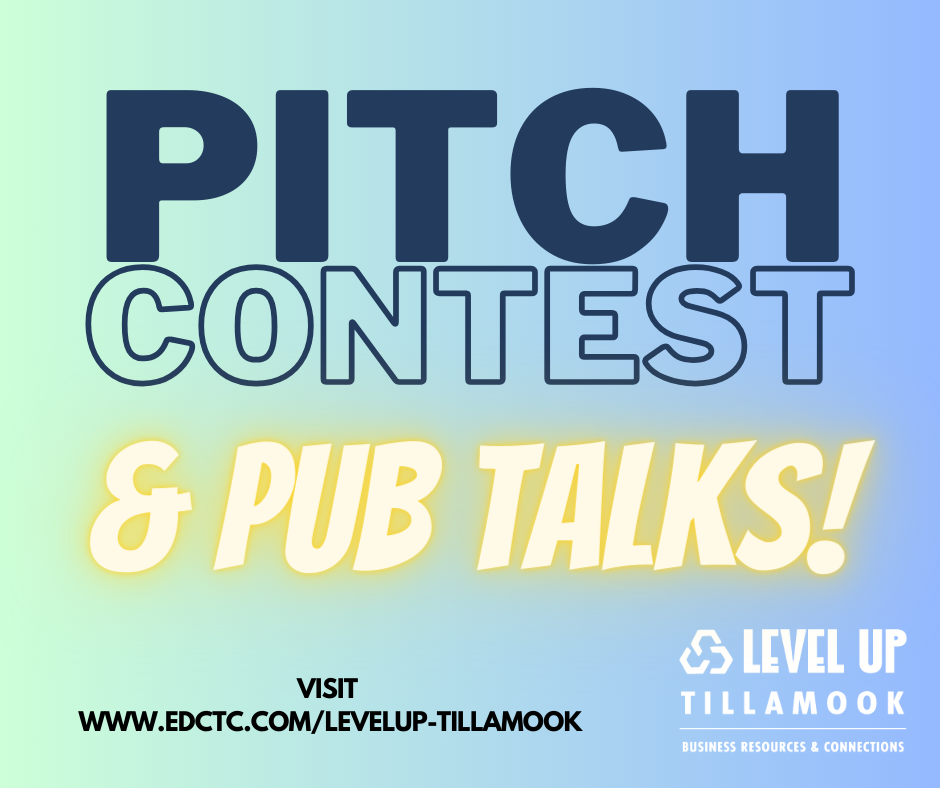 The arrival of the season of "Thanks" and "Giving" – and the 2022 Tillamook County Giving Guide has been sent to every mailbox in Tillamook County.  If you didn't receive one, look for copies at various public locations throughout the county soon.  This the sixth year for the Giving Guide – with MORE nonprofits featured than ever before!  The Giving Guide is produced in partnership between Fulcrum Community Resources and the Tillamook County Pioneer.  Our goal with this Guide is to give you information and encouragement to support with your dollars and your time, those who give so much to support us.  These organizations provide vital services, resources and support to our community. Your generosity is needed! Thank you to all those who have donated, discovered and volunteered in past years!
Thank you to local photographer Johanna Froese for our featured cover photo this year. We sent a request through a local photographers group to share photos that evoked "community connection" and that shows our connection to each other, to this place, to nature. We received dozens of photos and there were many wonderful options with views of mountains, beaches, wildlife, people and more.  This photo provides a unique sunset view of Tillamook Bay bathed in a golden light and the sunrays provide an awe-inspiring touch which defines the roles of our many local nonprofits. They provide awe-inspiring services and resources that make a difference in so many lives, lighting up our lives and touching all of us in some way.
By making your year-end giving donations locally, you are helping to foster these community connections through these organizations. They impact our health and wellness, sustainability, environmental stewardship, conservation, food security, housing, universal access, women's issues, children's well-being, animal welfare, education, and arts and culture, to create a strong and vibrant community.  They collaborate and form partnerships which builds a culture of efficiency, cooperation and communication. They provide jobs, a trained and inclusive workforce, volunteer opportunities, internships, and training.  They give us opportunities to connect, heal and play.  And they need our support!
Featured on these pages are some of our many Tillamook County nonprofits and service organizations.  Recognizing that many organizations do not have the budget to pay for a profile, which covers the cost of printing and mailing, at the back of the Guide there is a contact list of most of the nonprofits and organizations in the county.  This free listing is available to any Tillamook County nonprofit or service organization.
Here is a link to the complete guide: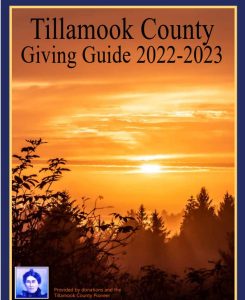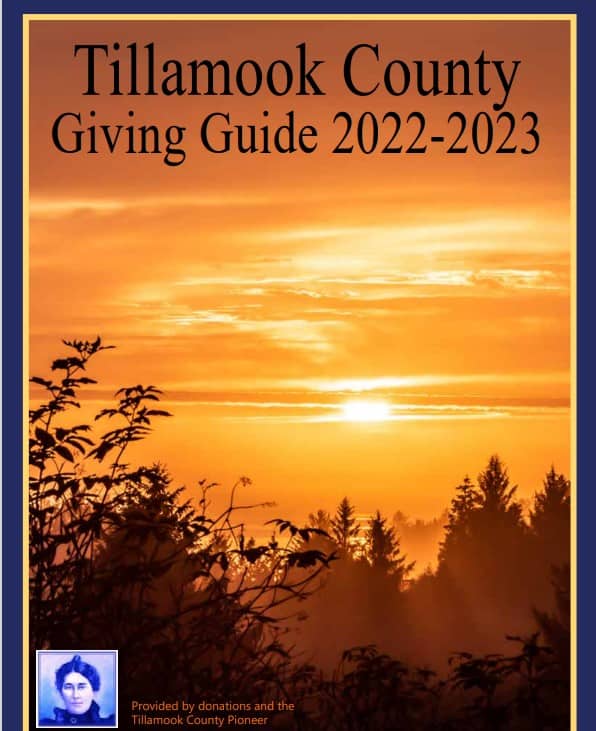 Giving Guide 2022-23
We welcome your feedback, comments and suggestions by sending an email to:  barbaraandchuck@nehalemtel.net.  We especially want to hear from you if don't see your favorite group on a page or in the list in the back.  Please send contact info for that organization to the above email address.
Fulcrum Community Resources Board of Directors
Barbara McLaughlin, President; Lane deMoll, Secretary; Lucy Brook, Treasurer
Sedona Torres, Fae Scott, and Laura Swanson
Fulcrum Community Resources' mission is to foster the transition of the Nehalem Bay community to a sustainable future.  Our volunteer group initiates and coordinates local programs in north Tillamook County.  We also sponsor others' projects that fit with our mission and goals.  We see Fulcrum, not as a hub, but as an enabling node – one of many groups locally who are organizing and creating projects.  Our guiding philosophy is that the most effective and innovative projects are initiated at the grassroots community level. www.fulcrumresources.org