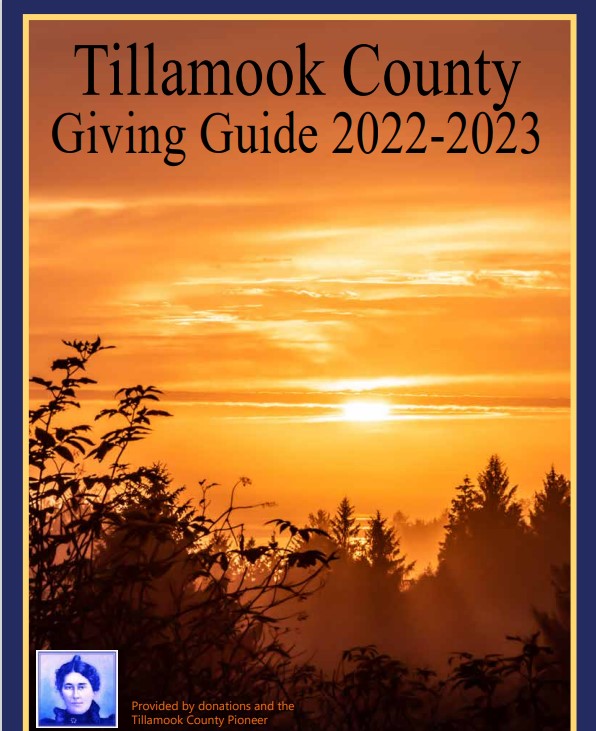 The 8th Annual Give Seeds a Chance: Seed Exchange, like every other live event in recent times, will not be a live event.
Instead, Ashley Mersereau and Justin Bailie, owners of Wild Coast Goods, have generously offered a space in their store in downtown Nehalem to house a collection of free seeds.
The Tillamook Library and Oregon Food Bank have received their annual shipment of seed packets from various companies and these flower, herb and vegetable seeds will be available free for people to take. Individuals can also bring in seeds to share if they desire. Please be sure to label them with variety and date. As seen on a free "little box" of food stuffs in Manzanita: "Take what you need, give what you can."
The free seeds will be available from Saturday, Feb 6 till Sunday, Feb 28th.
Wild Coast Goods is located at 35870 7th St. Nehalem and is open Thursday through Sun from 11-4. 503-468-6887
wildcoastgoods.com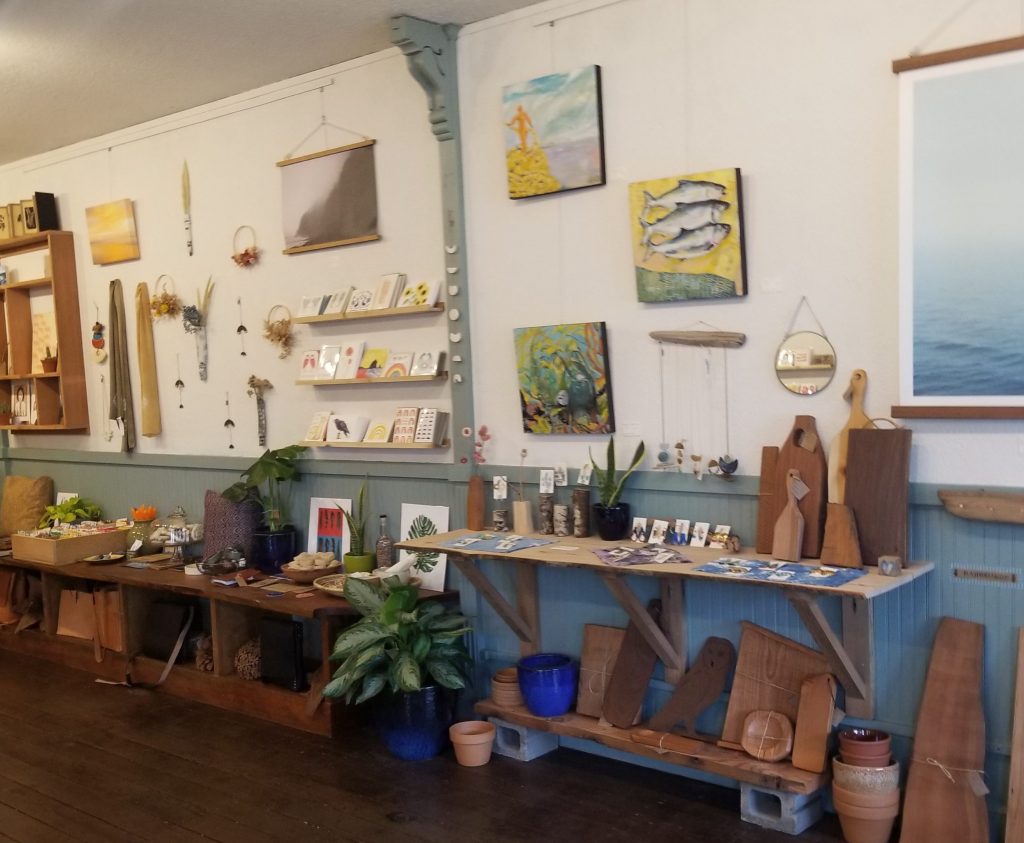 When you stop in for a few seeds for the garden, be sure to peruse the wonderful array of local products, plants, gifts, art, photography and jewelry that grace this beautiful store. There are so many unique and beautiful items you're sure to find a special gift for your special someone, or give yourself a valentine.
The annual Give Seeds a Chance: Seed Exchange and MORE, is a program of Fulcrum Community Resources who has partnered in the past with the White Clover Grange, the Nehalem Bay Garden Club and Food Roots. The Seed Exchange looks forward to returning to the robust community event in 2022.