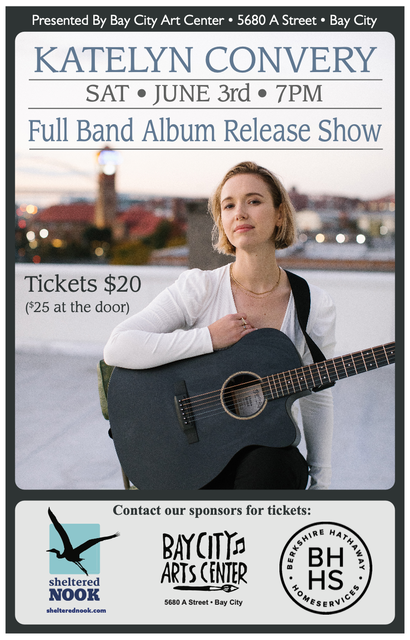 preparedness efforts are being undertaken to ensure should the virus show up in the county.
Tillamook County Community Health, Tillamook County Emergency Management and Adventist Tillamook are working to coordinate the medical response. We are updating our medical community providers throughout the county with guidelines and information as it becomes available. We are in daily communication with Oregon Health Authority (OHA) who receives guidance from the Centers for Disease Control (CDC). More information will come along if additional preparedness efforts are needed from our community members.
We encourage all residents who are concerned to visit HealthOregon.org/Coronavirus for the most up to date information on the coronavirus in the state. If you are having symptoms such as fever, coughing or difficulty breathing, we ask that you contact your healthcare provider first by phone and follow their instructions.