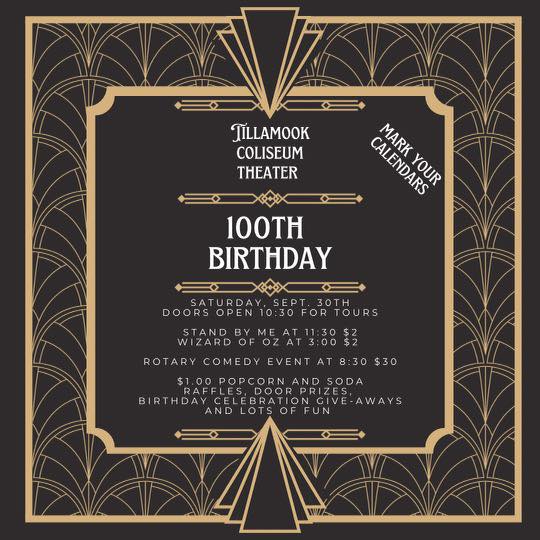 By Laura Swanson, Editor, Tillamook County Pioneer


From a tragedy, comes a celebration and community event that benefits the Tillamook Animal Shelter. The third annual "A Cause for Paws" takes over Goodspeed Park on Saturday July 15th from 10 am to 2 pm. In June of 2013, the Zwald family suffered the loss of their daughter, sister, friend, Sondi Greene in a car accident here in Tillamook County. In 2014, Nonda Zwald, Sondi's mother, and other family and friends conceived the idea for a "dog-centric" event to honor Sondi and help the local animal shelter.


Anyone who knew Sondi, also knows her American Bulldog Pyrat Rum who was never far from her side. Pyrat survived the accident and continues to be the faithful guardian of Sondi and Jeremy's little girl Fhenix, and her sisters Ayden and Scarlett. Pyrat is the guest of honor and featured on the Cause for Paws logo.
The first year, in 2015, Zwald ambitiously set a goal to raise $10,000 – which many thought was a bit too high for an inaugural event. When the proceeds were totaled, over $12,000 was donated to the Tillamook County Animal Shelter. "It was a no-brainer," said Nonda. "So many people love Sondi. So many friends and connections, and this is an amazing community. It's all about doing something good for everyone in her memory." In 2016, the event raised $15,000; and in 2017, the event is on it's way to topping that amount. This is the largest fundraiser for the shelter.
There are many ways to contribute, participate and help "A Cause for Paws." T-shirts and hoodies are available – to ensure you get your size – get your order in TODAY, June 29th. There are a limited quantity of "swag bags" available for $20.00 – that include a T-shirt – and lots of other samples and prizes. Go to "A Cause for Paws/Tillamook" Facebook page or website www.acauseforpawstillamook.com, complete the "I'm in" form for a swag bag. "We still need white, red or spritzer wines, T-shirt sales, auction donations, volunteers, and we are always looking for sponsors!" said Kourtnie Zwald. There are prize packages on display at Oregon Coast Bank in Pacific City and US Bank in Tillamook – just enter to win.
Mark your calendar and plan to join "A Cause for Paws" at Goodspeed Park on July 15th. There will be dozens of pet (people) oriented vendors and activities, including a "mud pit" for dogs to roll in, then make a "muddy-paw" print picture frame. Your best friend will need to visit the doggie wash, and have a "paw-dicure" to clean up before your pet photo op with local photographer Denise Porter or use the Smile photo booth. There is a wide array of silent auction items, including a three hour rental of a Smile photo booth (a $499 value) to bid on for any upcoming summer events or venues. The event begins at 10 am and the "mutt strut" celebration walk will be at 11 am from Goodspeed Park, down 3rd Street to the Farmers Market on Laurel and back to park. There will be dog/owner contests, a "dog bob" for treats and tennis balls, and a "kissing booth." At noon well-known dog trainer Cati Foss will give a demonstration. It's all about the animals – and if you need a new dog or cat, the Tillamook Animal Shelter will have animals ready for adoption at the event, too.
Tillamook County Creamery Association and Bennett Family Farms will provide dairy-good treats for all the attendees. "The whole point is to help people," said Kourtnie.
For more information, to get your swag bag, donate, sponsor or volunteer, see "A Cause for Paws Tillamook" on Facebook, or go to www.acauseforpawstillamook.com.