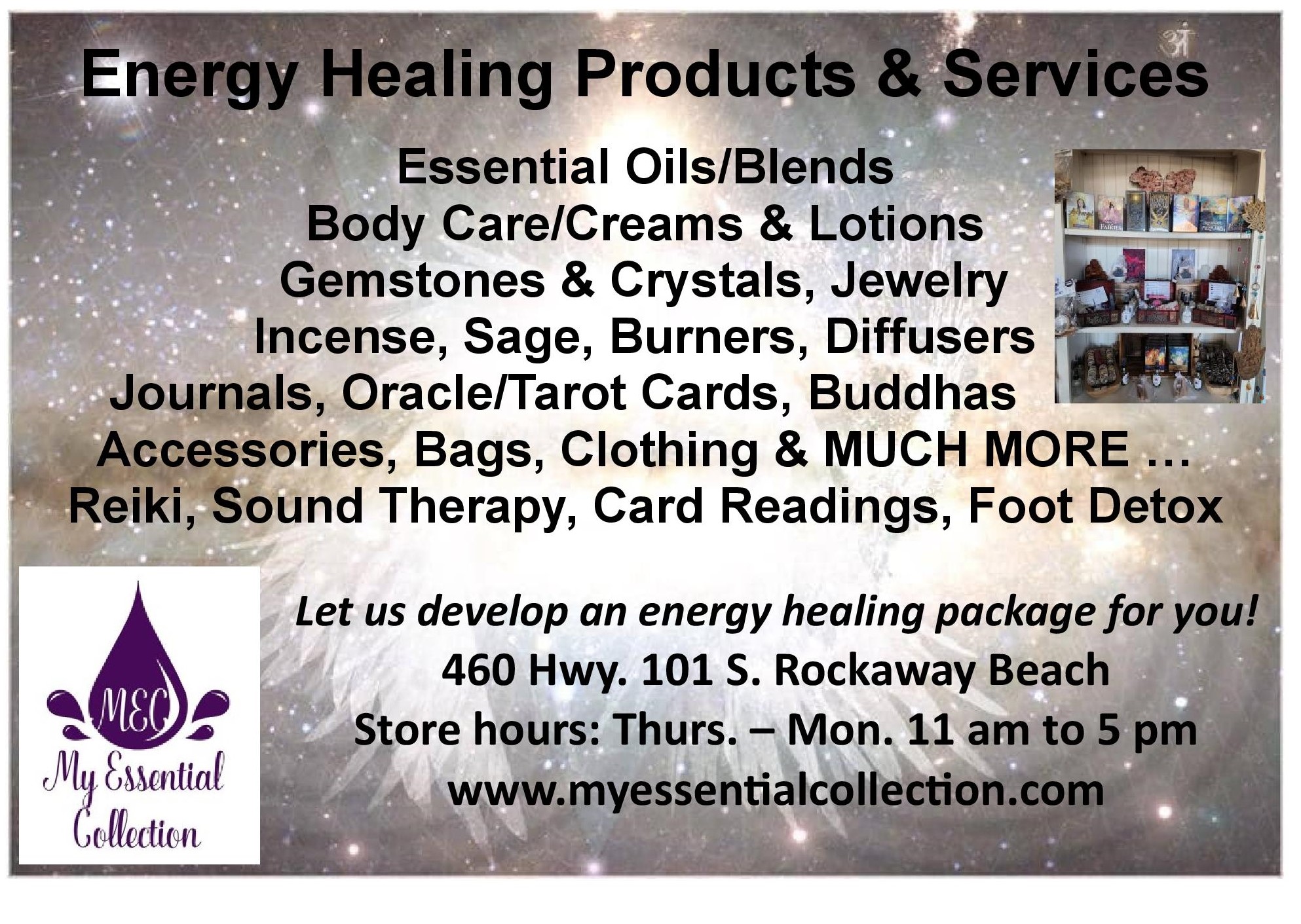 The Nehalem River Ranch, Lower Nehalem Watershed Council, and Tillamook Estuaries Partnership present, a talk with author Tao Orion – today, Sunday April 7, 2019 at two separate times and locations:
Fort George Brewery Community Room, Astoria (please enter on corner of 14th and Duane St) from 1:30pm – 3:30pm, and
St. Catherines Episcopal Church, Manzanita from 5:30pm – 7:30pm.
Tao Orion, the author of Beyond the War on Invasive Species: A Permaculture Approach to Ecosystem Restoration. Tao teaches permaculture design at Oregon State University and at Aprovecho, a 40-acre nonprofit sustainable-living educational organization. Tao consults on holistic farm, forest, and restoration planning through Resilience Permaculture Design, LLC. She holds a degree in agroecology and sustainable agriculture from UC Santa Cruz, and grows organic fruits, vegetables, seeds, nuts, and animals on her southern Willamette Valley homestead, Viriditas Farm.
Presentation and Discussion, "Whole Systems Ecological Restoration – Rethinking the Role of Invasive Species"
This presentation will focus on developing a whole systems-based understanding of invasive species as a foundation for holistically managing their populations. Invasive species are often viewed as the drivers of ecosystem change, and the practice of landscape management often focuses on their removal as a means to improve ecosystem function and enhance biodiversity. A more holistic view of invasive species places them within a larger social, economic, and ecological context as symptoms, rather than causes, of changing ecosystems. Factors including climate change, historic changes in land use and management, and even our modern concept of nature and wilderness contribute to the status of ecosystems we live in today, many of which are declining in health and productivity. Land managers have an important role to play in accounting for and mitigating these forces as they make plans for increasing biodiversity, beauty, and ecosystem function over the long term.
Also consider attending the "Eat the Invaders" dinner with Andy Catalano featuring Japanese Knotweed, held at the Salmonberry Saloon on Monday April 8, 2019 from 5:30pm – 8:00pm. For more information and tickets, please visit the event page.