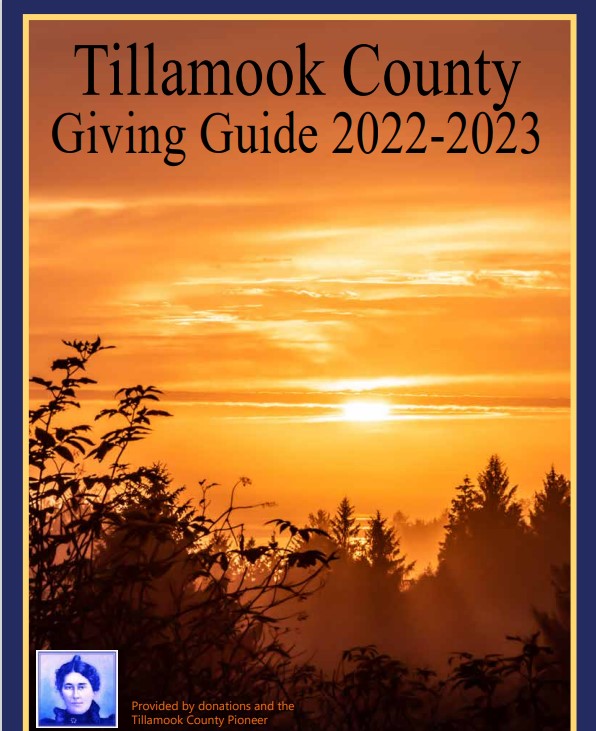 CARE Inc., Tillamook County's social service agency fills many needs — homeless/emergency services, Healthy Families program, Veteran Services, assisted living community ownership/management, and much more. After doing so much for the community, CARE is asking the community to help secure "A Home for CARE". Join us for an Open House and Fundraising reception at Nehalem Bay House, at 35385 Tohl Ave, between Nehalem and Manzanita from 3 to 4:30 pm to learn about this opportunity for all donations to be matched.
CARE, Inc. has a generous challenge grant from The Collins Foundation to help cap off CARE's $750,000 A Home for CARE Campaign with a $40,000 challenge gift. All new donations to the Home for CARE Campaign will be matched by the foundation, up to a total of $40,000.
The Home for CARE Campaign, launched in 2017, will provide the funds needed to assure CARE, Inc. can secure a permanent home to provide essential support services to the community. With over 60% of the funds needed already committed, CARE is well on its way to purchasing its First Street location, creating long-term stability for the agency and the clients they serve.
"CARE is a critical service provider in Tillamook County, and a permanent home has the potential to strengthen their work for years to come. The Collins Foundation is proud to invest in their work and we hope the Foundation's challenge will inspire even greater community support," said Program Officer Sara Yada.
"The board of CARE, Inc. is grateful to The Collins Foundation and the many dedicated community leaders and donors who are actively engaged in helping us achieve the ambitious $750,000 goal for the Home for CARE Campaign," said Erin Skaar, executive director. "Momentum is building, with over 50% of the funds needed already committed. We look forward to our community helping us to achieve the stability of owning our building, and continue to sustain our programs, as we work together to meet The Collins Foundation Challenge."
Community members can help meet The Collins Challenge through a gift of any amount made directly to CARE, Inc. at 2310 first Street, Suite 2, Tillamook, OR 97141 or by making a donation through the website at www.careinc.org.
To learn more about how you can help, please contact Erin Skaar at eskaar@careinc.org, or 503-842-5261.
CARE Inc. (Community Action Resource Enterprises, Inc. Tillamook County) is a local non-profit (501c3) corporation dedicated to community development through the mobilization of resources to meet the needs for housing, emergency and other social services for the low and moderate income citizens of Tillamook County. Since 1991, CARE has been working to alleviate the effects of poverty as Tillamook County's multifunction social services agency. Programs focus on helping the most vulnerable populations in our community. Donations can be made online at www.careinc.org, or mail checks to CARE 2310 First St., Suite #2, Tillamook, OR 97141.