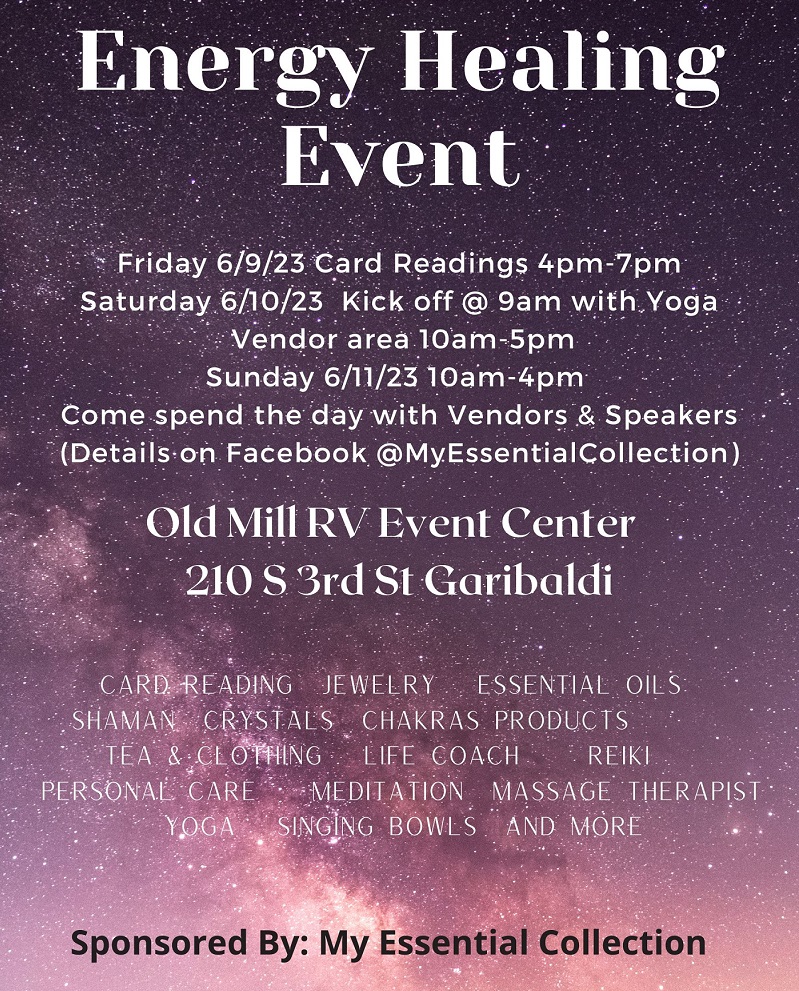 In these challenging times, it's heartening to see so many acts of kindness. We've heard inspiring stories of folks volunteering at food pantries, buying groceries for home-bound neighbors and helping seniors. Together, we will get through this. Thank you for all you're doing to keep everyone in Oregon safe.
#LoveFromADistance
In a time of physical distancing, there are still ways to connect with people, especially those who may feel isolated. Want to share a positive message with someone? Here are a few opportunities:
Send video messages of support to residents of the Lebanon Veterans Home. The Oregon Department of Veterans' Affairs is collecting video clips, which can be shown on the closed-circuit TV in the facility. Videos (30 to 45 seconds) should be submitted to: odvainformation@odva.state.or.us.
Did you know that before the COVID-19 crisis, approximately 60% of long-term care residents never received a visitor? The Oregon Long Term Care Ombudsman Office needs our help to let residents know we're here for them and thinking about them during this time. Print out a #LoveFromADistance flyer, write a message, snap a photo, and post to their Facebook page.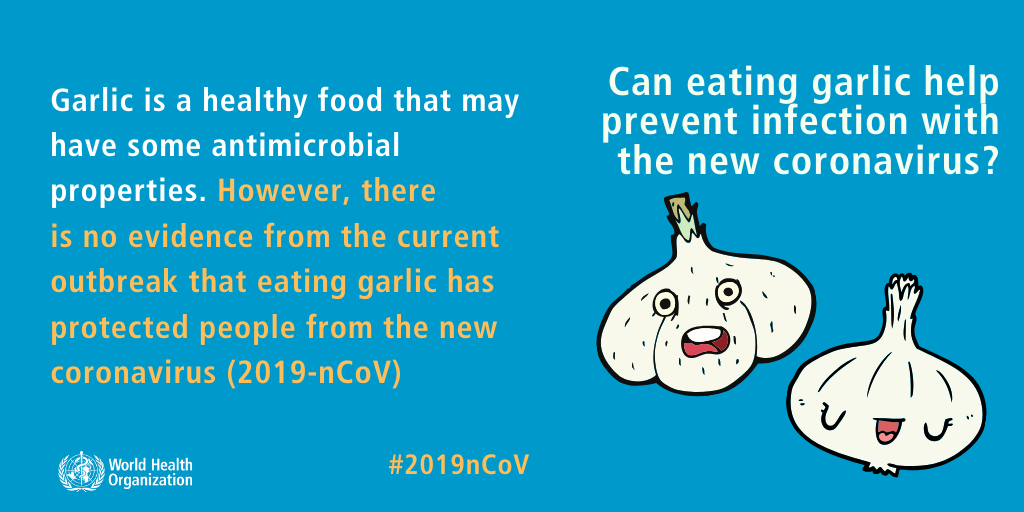 COVID-19 Myth-busters
As we learn more about the virus that causes COVID-19, new information is coming at us fast. Unfortunately, so is misinformation. To combat that, the World Health Organization has created a Myth-busters page to address some of the rumors. A hot bath will relax you, but no, it won't help fight the coronavirus. Add garlic to your food for its flavorful properties, sure, but don't expect it to prevent infection with the new coronavirus.
You can download shareable graphics to help fight the spread of rumors.
Oregon reports 13th COVID-19 death, 65 new COVID-19 cases; Tillamook County's second case, in North County, a first responder
COVID-19 has claimed one more life in Oregon, raising the state's death toll from 12 to 13, the Oregon Health Authority reported at 8 a.m. today.
Oregon Health Authority also reported 65 new cases of COVID-19, bringing the state total to 479, as 8 am on Saturday, March 28th. The COVID-19 cases reported today are in the following counties: Benton (3), Clackamas (5), Clatsop (1), Deschutes (2), Jackson (2), Josephine (1), Linn (4), Marion (11), Multnomah (14), Polk (1), Umatilla (1), Washington (18), Yamhill (2).
Oregon's 13th COVID-19 death is a 93-year-old male in Yamhill County, who tested positive on March 18, 2020, and died March 27, 2020, at Providence Newberg Medical Center.
Oregon Health Authority reports new cases once a day on its website: www.healthoregon.org/coronavirus.