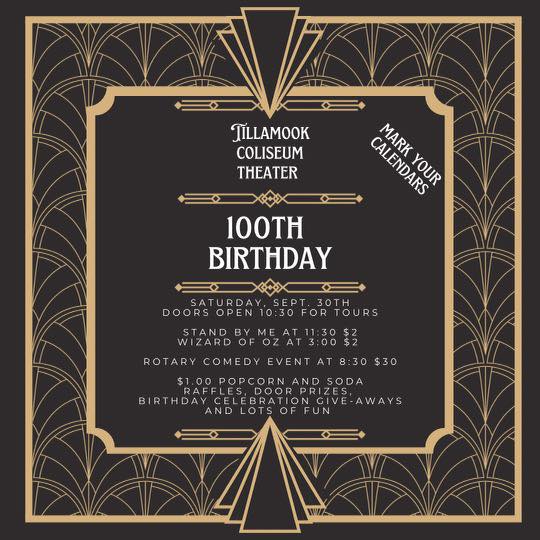 Several of us from the Art of Aging & Dying Program met recently after a long hiatus to discuss various current and inter-related issues in our community:
The imminent closure of Nehalem Bay House assisted living and how to move forward

Caring for the dying during the pandemic (not specifically covid patients)

Challenges of finding caregivers and other support, both paid and volunteer.
Currently Tillamook Hospice requires a 24/7 in home caregiver plan in place prior to admission to hospice services – a potential hardship that may restrict access to services for dying individuals and their families.
We invite you to join us for a Zoom conversation about these issues and how we as individuals and as a community can help on
WEDNESDAY FEBRUARY 23

 from 2-4 pm.
We see this as not so much about coming up with solutions as providing a 'place' to gather and discuss what's being seen or felt  – both challenging and inspiring.
It will be so great to meet together again!   
CONTACT ONE OF US TO SIGN UP – that's the only way we can send you a Zoom link.  Also feel free to contact any of us with questions.