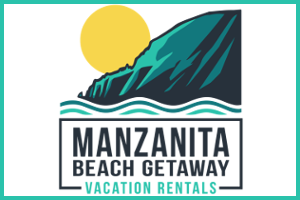 by Virginia Prowell,  11/19/2017
THEN: 
Over the mountains and through the snow
To Grandmother's house we will all go.
Mothers and Daddies and kids by the dozens,
Plus, Aunties and Uncles and dozens of cousins.
 
 Feasting on Turkey and all the trimmings
 Laughing and talking = that's just the beginning
Then It's time for games, who'll get the best score?
Such a Blessed Thanksgiving; We couldn't want more.

 
NOW:
Drive down the Freeway to the airport, here we all go
To pick up grandma and grandpa in our new Volvo
Our kids who are all grown have now moved away
Will be home to greet Grandma & Grandpa today!
 
The turkey's in the oven and ready to serve
But first we'll sit down and enjoy an hors d'oeuvre.
Following dinner, it's watching football on the television
Or checking the cell phone for any news or transactions.
 
Though lifestyles may change throughout all the years
We still thank the Lord for all we hold dear.