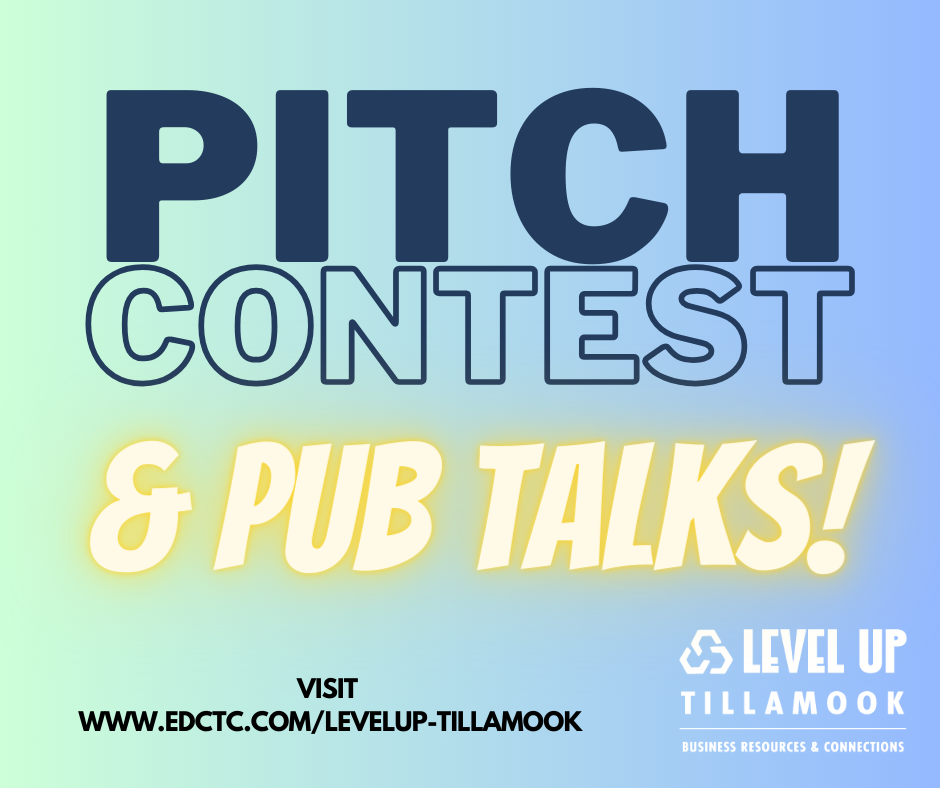 As we approach the 2024 United States Presidential Election, the political landscape is charged with anticipation and uncertainty. The election, scheduled for November 5, 2024, is set to be a pivotal moment in American history, with the potential to shape the nation's trajectory for years to come.
The election has been marked by the return of two familiar faces: former President Donald J. Trump and incumbent President Joe Biden. Both candidates have announced their intention to run for the presidency, setting the stage for a rematch of the contentious 2020 election.
In an unprecedented move, both Trump and Biden have announced their refusal to participate in the traditional presidential debates.
This doesn't mean that debates from third party candidates or in party opponents will not take place.
This decision has sent shockwaves through the political sphere, prompting a flurry of speculation and debate about the implications for the election and the future of American politics.
These debates, a staple of American elections for over half a century, have been a platform for candidates to articulate their policies, challenge their opponents, and connect with the American people.
Let's explore the reasons behind Trump and Biden's refusal to debate, the reactions from the public and political figures, and the potential impacts on the 2024 election and beyond.
The refusal of these two prominent figures to engage in debates raises a multitude of questions. What are their reasons for this decision? How has the public and the political sphere reacted? What does this mean for their campaigns and for the voters trying to make informed decisions? And, perhaps most importantly, what are the broader implications for the future of presidential elections and political discourse in the United States?
In the following sections, we will explore these questions in depth, providing a comprehensive analysis of this unprecedented situation and its potential impacts on the 2024 election and beyond.
Presidential debates have long held a significant place in American political history. The tradition began in 1960 with the televised debates between John F. Kennedy and Richard Nixon, which are often credited with shaping the outcome of that election. Since then, these debates have become a cornerstone of the presidential election process, providing a platform for candidates to articulate their policies, challenge their opponents, and connect directly with the American public.
Over the years, presidential debates have produced many memorable moments and have often played a crucial role in shaping public opinion and influencing election outcomes. They offer voters an opportunity to assess the candidates' positions on key issues, their ability to think on their feet, and their overall suitability for the highest office in the land.
In addition to their practical role in the election process, presidential debates also hold symbolic significance. They represent a commitment to open discourse and democratic values, providing a forum for candidates to engage directly with each other and with the public in a controlled and structured environment.
The decision by both Trump and Biden to abstain from this long-standing tradition marks a significant departure from the norm and raises important questions about the future of presidential debates and their role in American politics. As we delve deeper into their reasons and the implications of this decision, it's crucial to keep in mind the historical significance and the role that debates have traditionally played in the presidential election process.
Presidential debates have long been a crucial tool in shaping public opinion and informing voters. They provide a unique opportunity for the public to see the candidates in action, responding to tough questions, articulating their policies, and engaging with their opponents in real-time.
Debates allow voters to assess the candidates' understanding of key issues, their ability to articulate clear and coherent policies, and their capacity to respond effectively under pressure. They also offer a glimpse into the candidates' personalities, providing insights into their character, temperament, and leadership style.
Moreover, debates often highlight the contrasts between the candidates, making it easier for voters to understand their choices. They can expose differences in policy, ideology, and vision for the country that might not be as apparent in campaign ads or speeches.
In a broader sense, debates contribute to the democratic process by promoting transparency and accountability. They require candidates to publicly defend their policies and records, respond to criticism, and address the concerns of the electorate.
The decision by Trump and Biden to forgo debates in the 2024 election thus has significant implications. It not only disrupts a long-standing tradition but also deprives voters of a valuable opportunity to evaluate the candidates and make informed decisions. As we explore the reasons behind this decision and its potential impacts, it's important to consider the crucial role that debates have traditionally played in shaping public opinion and informing voters.
Donald Trump's Refusal:
Trump's refusal to debate is not entirely surprising given his previous criticisms of the debate format and moderation. He has often expressed dissatisfaction with the debate process, claiming bias against him. His refusal could be seen as a continuation of his confrontational approach to traditional media and political norms. The reaction to Trump's decision has been mixed, with supporters praising his defiance of a system they believe is rigged, while critics argue it undermines democratic processes.
Joe Biden's Refusal:
Biden's refusal, on the other hand, is more unexpected. Known for his decades-long political career and experience on the debate stage, Biden's decision may be seen as a strategic move to avoid giving Trump a platform or to maintain a focus on policy over spectacle. The response to Biden's refusal has also been divided. Some see it as a wise strategy, while others view it as a missed opportunity to directly challenge Trump's policies and record.
In the wake of the unprecedented decision by both Trump and Biden to abstain from traditional debates, other candidates have sought innovative ways to connect with voters and discuss their platforms. Notably, Robert F. Kennedy and Ron DeSantis have turned to Twitter Spaces, a social media platform that allows for live audio conversations, to engage with the public and discuss their candidacies.
Robert F. Kennedy, a prominent figure in the Democratic Party, has been particularly active on Twitter Spaces. He has used the platform to host a series of 'virtual town halls', where he discusses his policy proposals, answers questions from listeners, and engages in live discussions with special guests. These sessions have been well-received, with many praising Kennedy's accessibility and willingness to engage directly with voters.
On the other side of the aisle, Republican candidate Ron DeSantis has also been making effective use of Twitter Spaces. Known for his tech-savvy approach to politics, DeSantis has hosted several 'Ask Me Anything' sessions on the platform, where he answers questions from the public and discusses his vision for the country. These sessions have allowed DeSantis to connect with a wide audience and have been instrumental in shaping his image as a transparent and accessible candidate.
The use of Twitter Spaces by Kennedy and DeSantis represents a new frontier in political communication. As the 2024 election continues to break with tradition, it will be interesting to see how other candidates adapt and what role social media platforms like Twitter Spaces will play in shaping the political discourse.
Loss of a Crucial Evaluation Tool: Presidential debates offer voters a unique opportunity to see candidates interact in an unscripted environment. They provide insights into a candidate's ability to think on their feet, articulate policies, and respond to criticism. Without debates, voters lose a valuable tool for evaluating the suitability of candidates for office.
If a precedent is set for presidential candidates to refuse to engage in debates, several potential consequences could arise. Here are a few key considerations:
Decreased Accountability: Debates require candidates to publicly defend their policies and records. They promote transparency and accountability by forcing candidates to address criticisms and answer tough questions. If candidates can avoid debates, they may also avoid having to answer for their positions or past actions.
Increased Influence of Campaign Ads and Media Spin: Without debates, voters may have to rely more heavily on campaign advertisements and media coverage to learn about candidates. These sources can be biased and may not provide a balanced view of the candidates.
Potential for Increased Polarization: Debates provide a platform for candidates to directly challenge each other's policies and positions. Without this direct confrontation, voters may be more likely to consume information that confirms their existing beliefs, potentially leading to increased political polarization.
Impact on Democratic Norms: Presidential debates are a long-standing tradition in American politics and are seen as a key component of the democratic process. If refusing to debate becomes the norm, it could signal a shift in democratic practices and norms.