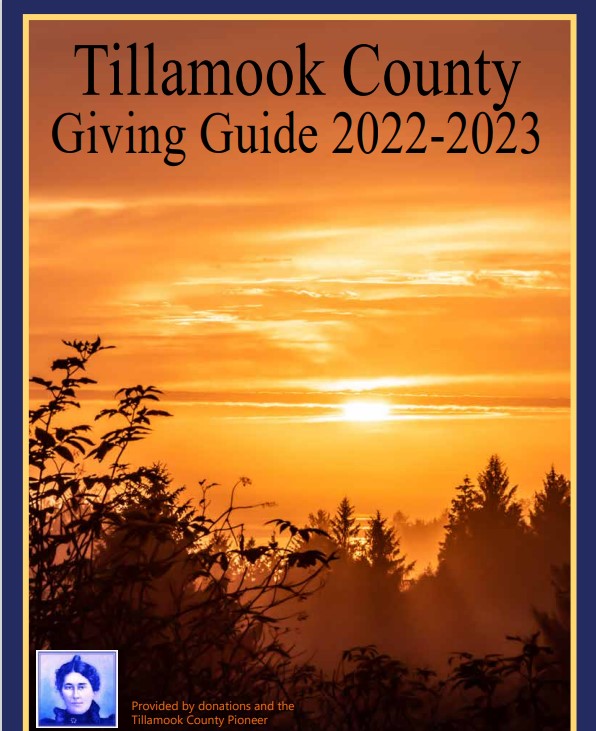 By Chief Ray Rau, Tillamook Police Dept.
Today was hard. It marked the first time in 29 years of service where I buried one of my own.
Today we gathered with 1,000's of people who came together and laid to rest my friend and coworker Cpl Joe Johnson. I thought I had cried myself out all last weekend but seeing the love of his life Linda and his children today broke me.
You see Joe was more than just another officer, he was family and most importantly he was my friend.
The anger and hatred that built up as we processed the fact that he was murdered simply for the uniform that he wore as he served this little town wasn't healthy. I could hear Joe's voice as he said, "Chief, stop that, that isn't yours to carry and it's not who we are."
Joe would be the first to forgive the man who sits in jail accused of his murder. He would say that this world already has enough anger and hatred in it, don't add to it.
As a reserve officer he received no pay or benefits, it was voluntary and some months Joe would put over 100 hours in even though he worked full time as a corrections officer at the Snake River Correctional Institution.
Joe did it to give back and try to make a difference.
Chief Ballou and I started buying gift cards to restaurants years ago to give out when reserve officers went above and beyond so they could take their families out to dinner on us.
The first time I tried to give one to Joe he declined and said he was good. I insisted and he took it. I found out a couple weeks later that Joe took it and blessed a family he had met on a call that day who were really struggling to make ends meet. When I mentioned that I knew what he did he smiled with that stupid little grin and said, "You told me I had to take it, not what to do with it."
I was never prouder of my friend that day because he truly embraced the service first mentality we tried to provide.
I'm going to share a letter I wrote to Joe this week in the hopes it will help others know him like we did and the reasons we loved him.
"Joe,
Today I'm heavy, my arms and legs full of concrete, my chest crushed with profound loss and I can't hardly breath.
Today I stood in the shower crying until the water went ice cold, unable to turn it off. The phone call last Saturday night was a gut punch that left me on my knees unable to stand.
The realization that I will never see your stupid face with your stupid grin, hear your stupid laugh and feel your stupid giant crushing bear hug that you wouldn't release until you made me smile hit me. I can hear your voice in my head telling me it's okay to cry, to let out the pain that's crippling me right now.
To take the time to grieve, to feel the tremendous sadness in my heart for the profound loss your family, your community and your brothers and sisters in law enforcement are feeling right now.
Then I can hear your voice telling me to focus on all the good times we shared, the laughter until we cried, the ability to be real and raw with each other in spite of the horrible calls we responded to, the reminders to keep checking in with each other every once in a while no matter the distance.
Our promise to always be a light in the darkness and protect our flock at all costs.
You went out on your shield Brother, doing a job that you loved. That is a legacy that I will hold onto once I stop crying.
I love you like you were my own blood Brother, you always made me want to be a better man. Your love for God and your family was always evident no matter the hardships you faced.
So today I'm heavy and I will be tomorrow but eventually I will be able to stand and smile as I remember your stupid face with your stupid grin and your stupid laugh as you say, "Hey Chief, want to hear a funny story? You better laugh or I'll give you a big ole hug."
I'll laugh like always remembering how you'd still snatch me up in one of those breath crushing hug of yours as I tried to run away.
Rest in peace Joe, I will always love you."