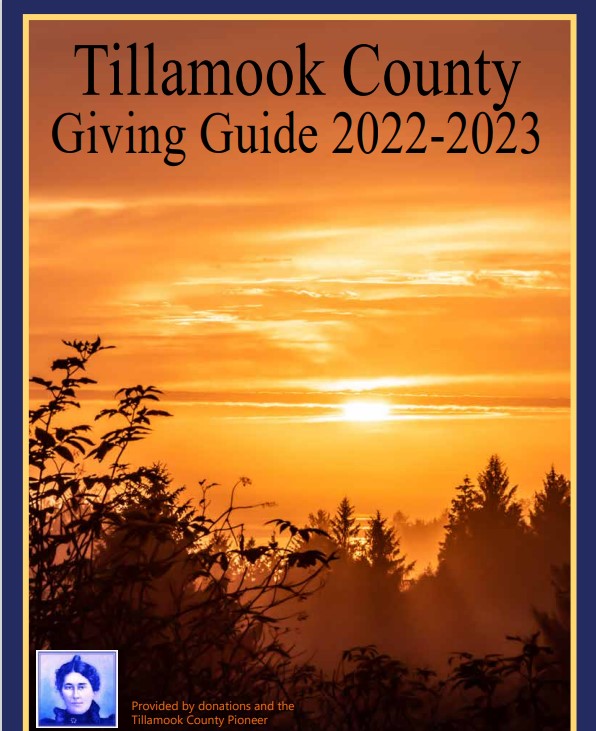 Give a very special gift this year in this season of giving. Give the gift of gardening.
Do you know someone who loves to garden, a recent retiree or a young person who would like to learn how to garden so they can grow and preserve their own food or landscape around their home? Maybe you would like to grow flowers to enjoy or create habitat for birds and wildlife. If you have been an avid gardener elsewhere but are new to the area and wish to learn how to garden here, the OSU Extension Master Gardener™ Classes provide
the best gardening training on the coast.
The Master Gardener™ Program is a two-part educational effort in which class members are provided many hours of intensive horticultural training, and in return they volunteer with the OSU Extension Service. Master Gardeners assist with plant clinics, school and community gardening, garden lectures and demonstrations, as well as researching, diagnosing, and answering home horticulture questions.
To purchase a gift certificate, obtain more information, or register for the classes, visit the OSU Extension Service at 4506 3th Street, Tillamook, telephone 503-842-3433, or go to our website: http://extension.oregonstate.edu/tillamook/