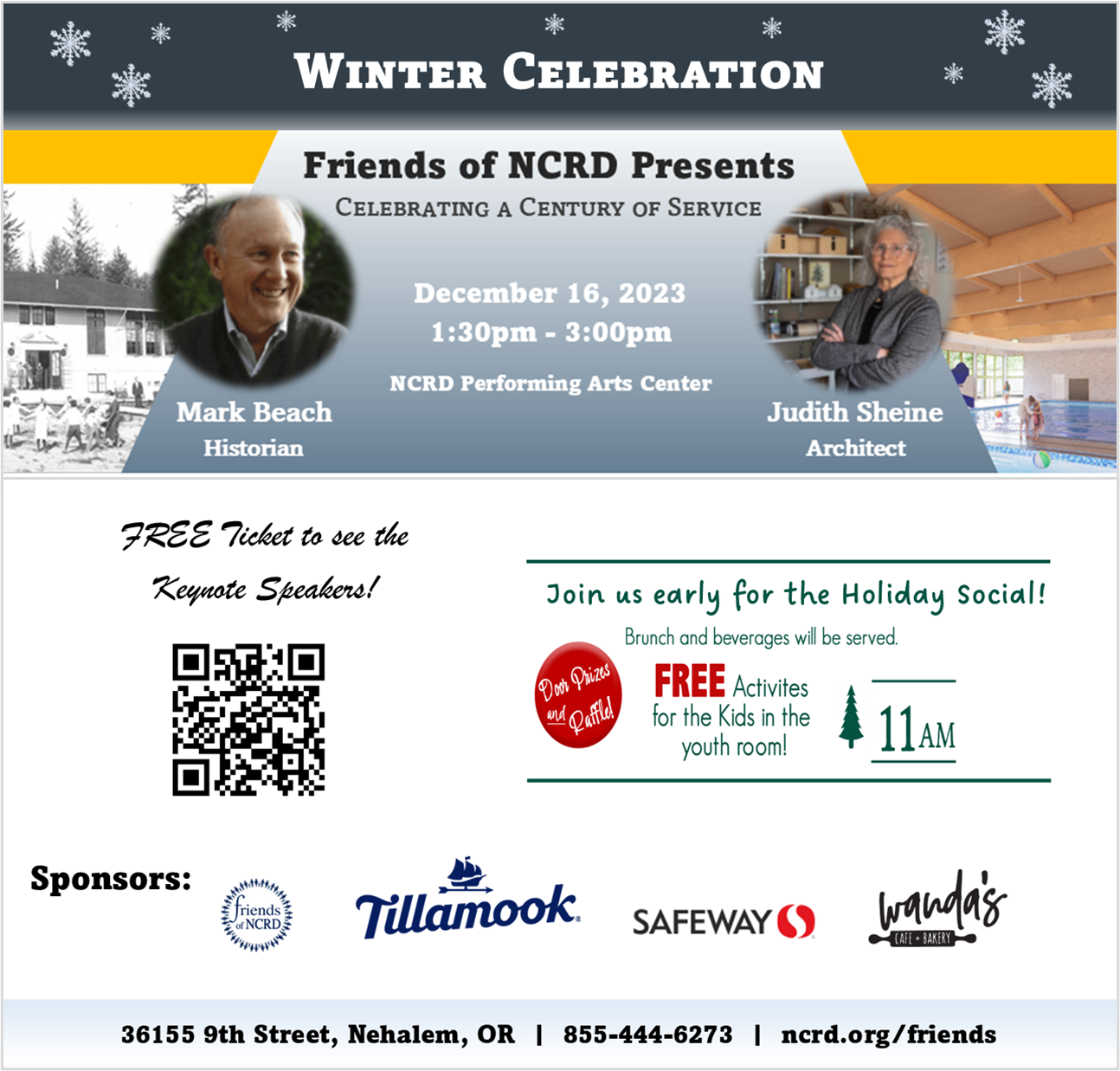 EDITOR'S NOTE:  What are you seeing outside your window?  Questions about gardening? Please send to editor@tillamookcountypioneer.net and we'll check with Master Gardeners and other long-time local gardeners.  Watch for more gardening news!
By Barbara McLaughlin
White Crowned Sparrow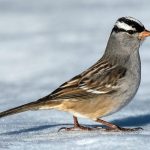 Being a haphazard birder, I am not very proficient in identification.  So I was excited to hear recently the return of the White Crowned Sparrow, which was the first bird unknown to me that I was able to identify by both sight and sound.  According to "The Sibley Field Guide to Birds of Western North America" by David Allen Sibley, they are here year-round. Either they move around in our locale or I am missing them because I only seem to notice them in spring and summer. Sibley describes them as a relatively large, long-tailed, long-necked sparrow that nests in patchy brushy areas.  Adults have extensive white on their head.  What clued me in to its identification was that white surrounded by black stripes.
Take a listen:  http://www.birdweb.org/BIRDWEB/bird/white-crowned_sparrow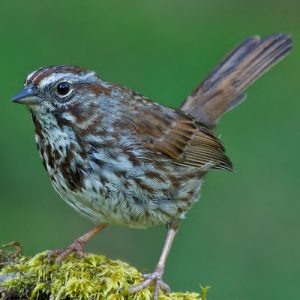 The sparrow that I have had in my yard for months is the Song Sparrow.  Sibley describes it as solitary, stocky, long-tailed with bold coarse streaks above and below and rufous-tinged wings and tail.  He says it is often found yards where it hops around on grass at edges of lawns and fields and sings from the top of a bush.
Here is its song: http://www.birdweb.org/BIRDWEB/bird/song_sparrow
Time to plant! (and weed!)
April is at our doorstep.  Depending on your microclimate, we are approaching our "frost free" date. Some gardeners consider that to be April 1, though it could be later especially if you are inland a bit.  My friends in Hamlet can get frost till the end of the month and I remember a year with snow on the ground as late as April 21.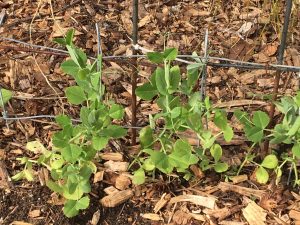 To see if your ground is ready to plant grab a handful and squeeze.  If you can't squeeze any water out it is probably ready.  If your soil is not too wet get out your seeds!  According to "The Maritime Northwest Garden Guide" produced by Seattle Tilth, some of the things you can plant are green onions, carrots, broccoli, brussels sprouts, turnips, radishes, beets, lettuce, peas, and potatoes.  Flowers they recommend include borage, calendula, feverfew, love-in-a-mist, and nasturtiums.
It could also be time to transplant things you started indoors.  Seattle Tilth recommends that you transplant when there are two or three true leaves; choose a pot that will accommodate its growth; transplant in afternoon or evening to minimize loss of water and give them a rest at night; handle them by their leaves, and water well with lukewarm water.
Before putting them in the garden, tender plants raised indoors need to get acclimated.  This is called "hardening off".  Gradually introduce your plants to the great outdoors over a period of three or four weeks by setting them out in the morning or evening light or on a cloudy day for a few hours.  Seattle Tilth says, "Gradually increase amount of sunlight they receive over a week's time, until they are exposed to sunlight all day long."
Also being a haphazard gardener, my favorite way of gardening is to do what I can when I can.  So just get out there in the dirt!