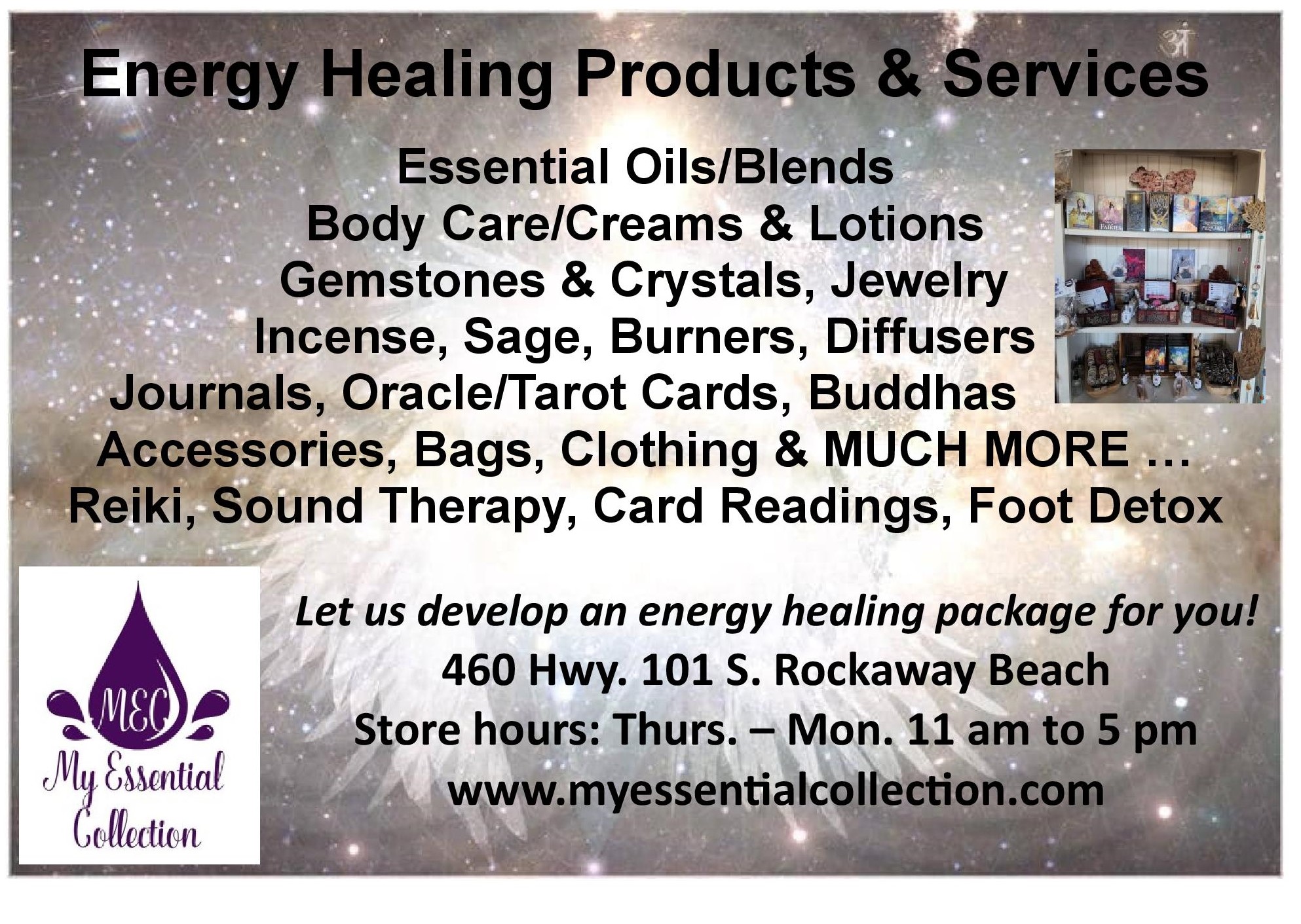 EDITOR'S NOTE: The fate of Roe v. Wade the landmark abortion rights case hangs in the balance, and it seems that a "leaked" draft of the decision has the Supreme Court decision to overturn the case. The Pioneer asked our legal expert and former judge Neal Lemery to weigh in on this complicated legal case and it's implications.
by Neal Lemery
There's a topic for a lively, if not volatile, coffee break, barbecue or other social interaction. We all have our opinions, and it's a topic that guarantees conflict and controversy, without a neat and tidy logical conclusion at the end of the day.
Abortion, in all its complexity, is squarely before the Supreme Court, as we await the justices' decision, one that is guaranteed to not be the final word and not be the balm for this hot topic.
It seems to be the perfect storm, stirring up our feelings on a long list of social concerns and issues. We find ourselves looking at the topic through a variety of lenses: religion, sex, parenthood, ethics, morality, access to health care, the role of government, personal freedoms, individual choice, social responsibility. That list could go on and on.
Like most controversies, we all seem to have our own choices of reliable resources, and we don't agree on the facts or even the legal and moral principles involved.
Legally, and practically, the issue is complicated. Oregon Public Broadcasting took a stab at it this week:
"Originally published Dec. 6, 2021 — Last week, U.S. Supreme Court justices seemed they might side with a Mississippi law banning abortions after 15 weeks — or even overturn Roe v. Wade, the 1973 decision that legalized the procedures in the United States.
"What does that mean for Oregonians' access to legal abortion?
"Oregon codified its own version of Roe v. Wade protections with the Reproductive Health Equity Act of 2017. That law expanded reproductive health coverage to people regardless of their immigration status, and it required Oregon private health insurance plans to cover abortions with no out-of-pocket costs.
"So if Roe v. Wade were overturned, Oregon would still have its own laws allowing abortions. But abortion rights advocates say many Oregonians — particularly those in remote, rural areas — will have diminished access to those services.
'We are seen as one of the most pro-choice states in the nation,' said Christel Allen, executive director of Pro-Choice Oregon. 'It does not mean that Oregon is a place where everyone is able to access care in their community, quality care, [or] care that's culturally informed. It does mean that as far as legal protections, we are sitting in a much better position of privilege than so many other states.'
" Twenty-one states — including Idaho, Oregon's neighbor to the east — are poised to automatically ban or severely restrict abortions if the Supreme Court overturns Roe v. Wade. Idaho cities like Boise or Meridian are currently the closest locations where many eastern Oregonians can access abortion services. The St. Alphonsus Medical Center in Ontario, which is on the Idaho border, doesn't provide abortions, as is the case with many other major medical clinics in Eastern Oregon, which are affiliated with religious groups that oppose the procedures."
–Oregon Public Broadcasting, OPB, May 3, 2022
Tough issues in our society get pushed into the court system, when our social institutions and the other branches of government are seemingly unable to take the lead on healthy conversations and developing useful resources in the conversations.
When I served as a judge, the Legislature debated some bills that would require teenaged women to gain the approval of a judge before they could avail themselves of an abortion and other medical procedures, including birth control. I shuddered at the thought of being put in the position of an all-powerful parent making such a momentous decision for a child I did not know and whose welfare would be suddenly fall on my shoulders. Such decisions are incredibly complex and far-reaching, and, in my thinking, much better left to the people involved and their health care providers. I knew I wouldn't get the training or have access to the resources needed in such situations. I was relieved when the Legislature abandoned the idea.
Our society doesn't handle this topic well. We often cringe and sidestep problems involving sex, coming of age, and health care, not to mention differences of religion and morality. Instead, we retreat into angry argument and provocative slogans. I suspect that approach doesn't change any minds and doesn't seek out solutions.
I've had personal experience in those situations, which are multi-faceted, very emotional, and far-reaching in their short and long term implications. Those conversations and dilemmas are often gut-wrenching. There is often a great scarcity of accurate and factual information as well as resources for everyone involved. Whatever the decision, there remains long term ramifications that are often life-long.
Our laws and the legal system evolve with the times, and rely on the guiding principles found in the Constitution. As well, there are the various statutes that Congress and the state legislatures enact, and a long line of court decisions that wrestle with conflicting principles and complex factual situations, mixed in with changing social expectations and experiences.
Those who argue that judges should stick with what the law said when this country was founded conveniently forget that our society and our institutions evolve over time, we learn new information and new solutions, and that society is in continual change. Law should be dynamic, and reflect the values and institutions that we continually change and create. We live in 2022, not 1789, or the Babylonian Empire, when written laws first appeared.
And, when society changes and situations demand new approaches, we enact new laws, we create and build new institutions and new methodologies to meet these challenges.
Sometimes we change the Constitution. That work, that reformation, is a primary obligation of a healthy society. And, sometimes, we need to change our individual approaches to a problem, and be proactive as members of the body politic. That work requires education, respectful conversations, and, sometimes, compromise.
What really works best is we do that work democratically and involve the community in those changes and improvements. Aren't we wiser as a community rather than pushing the hard decisions down the road and letting a group of judges or other social referees make the call? Sometimes to our detriment, we pass on the tasks of taking on these tough issues and making collective and sound decisions, and pass the ball onto the courts.