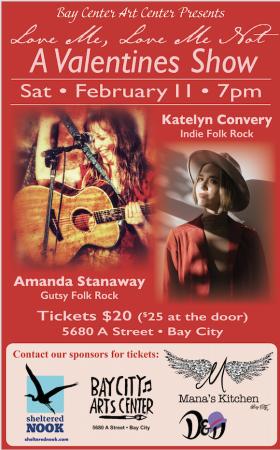 Tillamook, OR – On Thursday July 30, 2020 at approximately 1:30 PM, Brandon James Sykes, 35, wearing black shorts and a black t-shirt was contacted in front of the Tillamook County Sheriff's Office where
he had been driven by his mother, Trina Romero Hash, 54, of Cottage Grove, OR, and an unnamed female who he identified only as his girlfriend, to turn himself in.
Brandon Sykes was on a work crew from the minimum-security South Fork Forest Camp and was working outside when he walked away in the Tillamook area near the summit of Highway 6 shortly before noon on Monday June 22, 2020. Sykes had been serving time for assault and kidnapping.
When he walked away, he was wearing a sweatshirt, a blue t-shirt, blue jeans with "inmate" stenciled in orange on the knee and a coat with a similar stencil. Sykes has been behind bars for 4 years and wasn't eligible for release until October 18, 2021.
No additional information will be provided pending additional investigation.