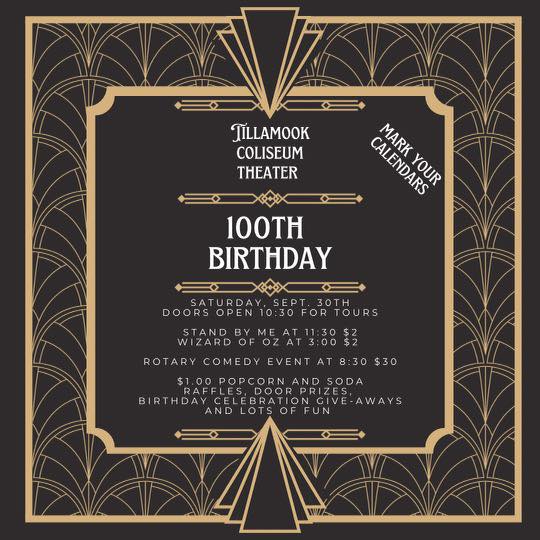 (Seaside, Ore. – September 5, 2022) – At 10:45 a.m. on Monday, September 5, Seaside Fire & Rescue responded to a report of an empty kayak in the ocean off 4th Avenue in Seaside.
A witness said the victim was out in the ocean with a group of kayakers and became separated from his kayak, prompting the 911 call. Seaside lifeguards and rescuers responded within minutes but it was unclear how long the victim had been in the water. Victim was reported to be wearing a black wetsuit and no life preserver.
Units deployed two rescue crafts, systematically searching the surf zone. A witness soon alerted rescuers to a body in the water off 2nd Avenue. The victim, a male in his 50s, was transported to Providence Seaside Hospital, where he was pronounced deceased.
Seaside officials wish to remind beachgoers that the Pacific Ocean presents many dangers, even to those familiar with the risks. Please use extreme caution when entering the water. Learn more at SeasideFire.com/beach-safety.
The Seaside Police Department, Gearhart Fire Department, and Medix assisted Seaside Fire & Rescue on this call.