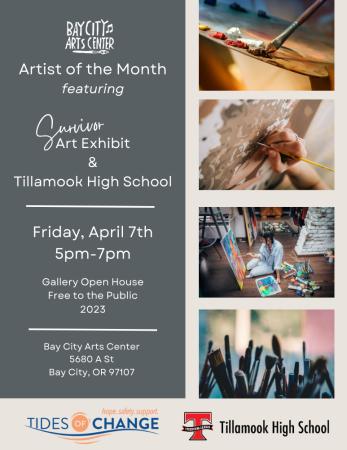 EDITOR'S NOTE:  We had warning that this was coming … with the "leaked" draft from the Supreme Court that said the Court was going to vote to overturn Roe v. Wade.  Maybe we thought it wasn't true, maybe the Justices would stand by their statements at their confirmation hearings … but when it happened, there is still such a shock and surreal impact. Why is reproductive health even being decided in the Courts?  Demand that our legislators take IMMEDIATE ACTION to provide federal protection in all states for safe reproductive health.  This isn't just about abortion – this is about personal decisions about our own bodies. I never imagined that I'd see this day. Take action. VOTE for those people that will protect ALL people.
On June 24, the U.S. Supreme Court overturned Roe v. Wade, eliminating the constitutional right to abortion.
The extremist right-wing court has now allowed states to criminalize people for accessing or providing abortion care. This is not the end, so now we must mobilize like our lives depend on it—because they do.
We cannot fight this fight alone. We must navigate this together in every way available to us—by providing interpersonal and mutual aid support within our communities, by lifting up and donating to abortion funds, by loudly voicing our support for abortion providers and clinics, and by passing legislation to enshrine the right to abortion into federal law.
Congress has yet to successfully take meaningful action to enact safeguards to protect abortion ahead of Roe falling. The House of Representatives passed the Women's Health Protection Act last year, which would codify Roe and strike down insidious barriers to care, but it did not pass in the Senate.
One failed vote does not mean we give up. Congress must use every possible tool at their disposal to codify Roe now.
Sign and send the petition to your U.S. senators and representative: Codify Roe v. Wade in federal law.

Here is Oregon Public Broadcasting's "First Look" newsletter
https://opb.cmail20.com/t/j-tw-vahdil-jkihsltju-jh/
 June 25, 2022 SATURDAY FIRST LOOK – Good morning, Northwest. The U.S. Supreme Court struck down federal abortion protections yesterday, prompting protests, political and business reactions, and a growing sense that Oregon and Washington might become havens for people seeking abortion from other states — Idaho in particular. Here's your First Look at Saturday's news.