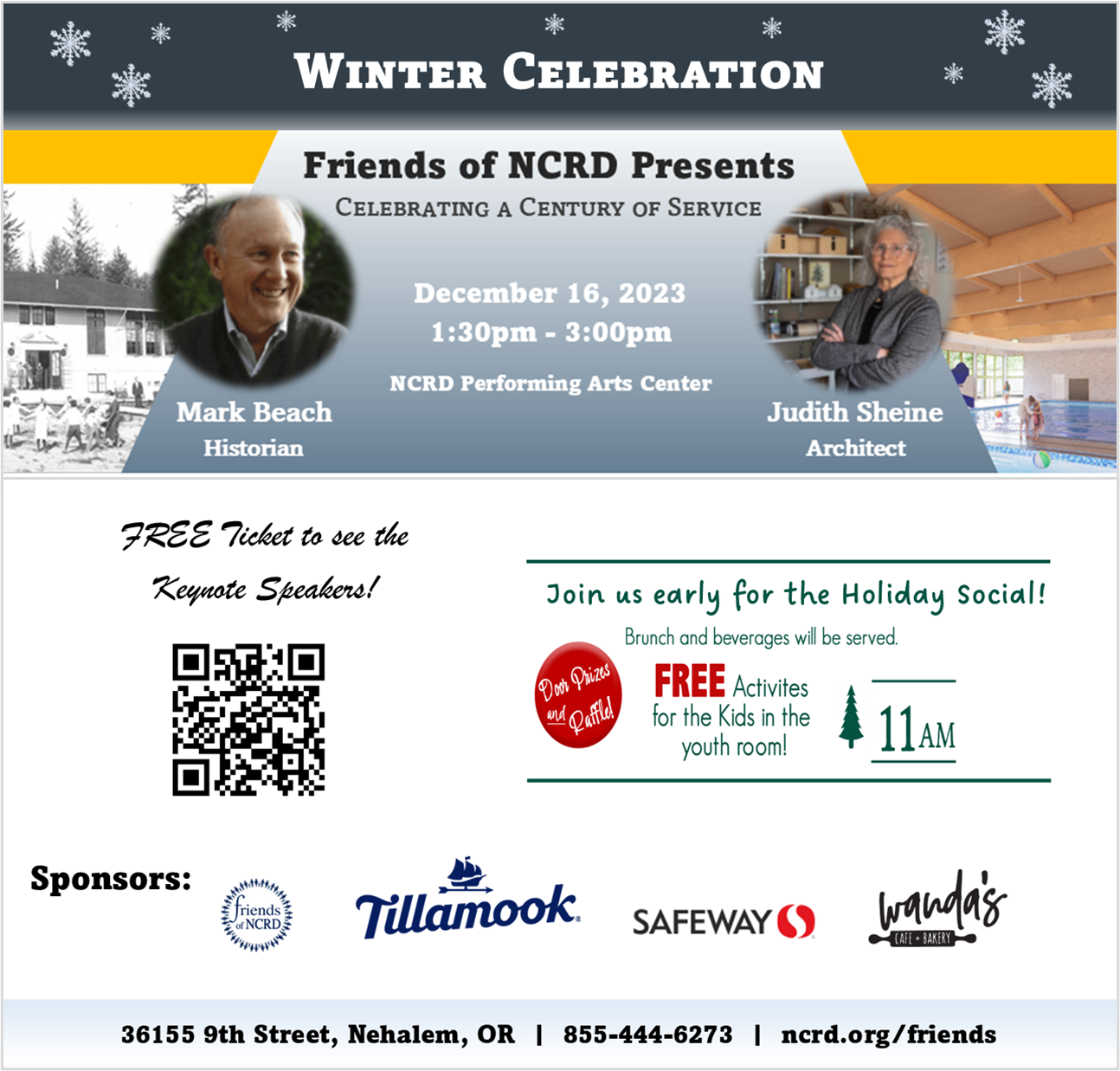 NEWPORT, Ore – Two Mondays (June 13 and 20) are now added to the Columbia River Subarea all-depth recreational Pacific halibut fishery in addition to being open Thursdays and Sundays through June.
Weather for the first few opening days was less than ideal; angling effort and catch were low. The two added days give anglers more opportunity to harvest halibut from the 18,537-pound initial quota. About 13,000 pounds remains.
Anglers are reminded to immediately record landed halibut on the combined angling tag. More information on the recreational Pacific halibut fishery can be found here.
ODFW and the Washington Department of Fish and Wildlife manage this shared subarea in close coordination and consulted on these additional open dates. The subarea runs from Leadbetter Point, WA to Cape Falcon, OR.